AMAN NYC: Embodying Intimate Tranquility & Seclusion in the Heart of Midtown Manhattan
Inspired and Informed by the Landscape and Culture It Resides Within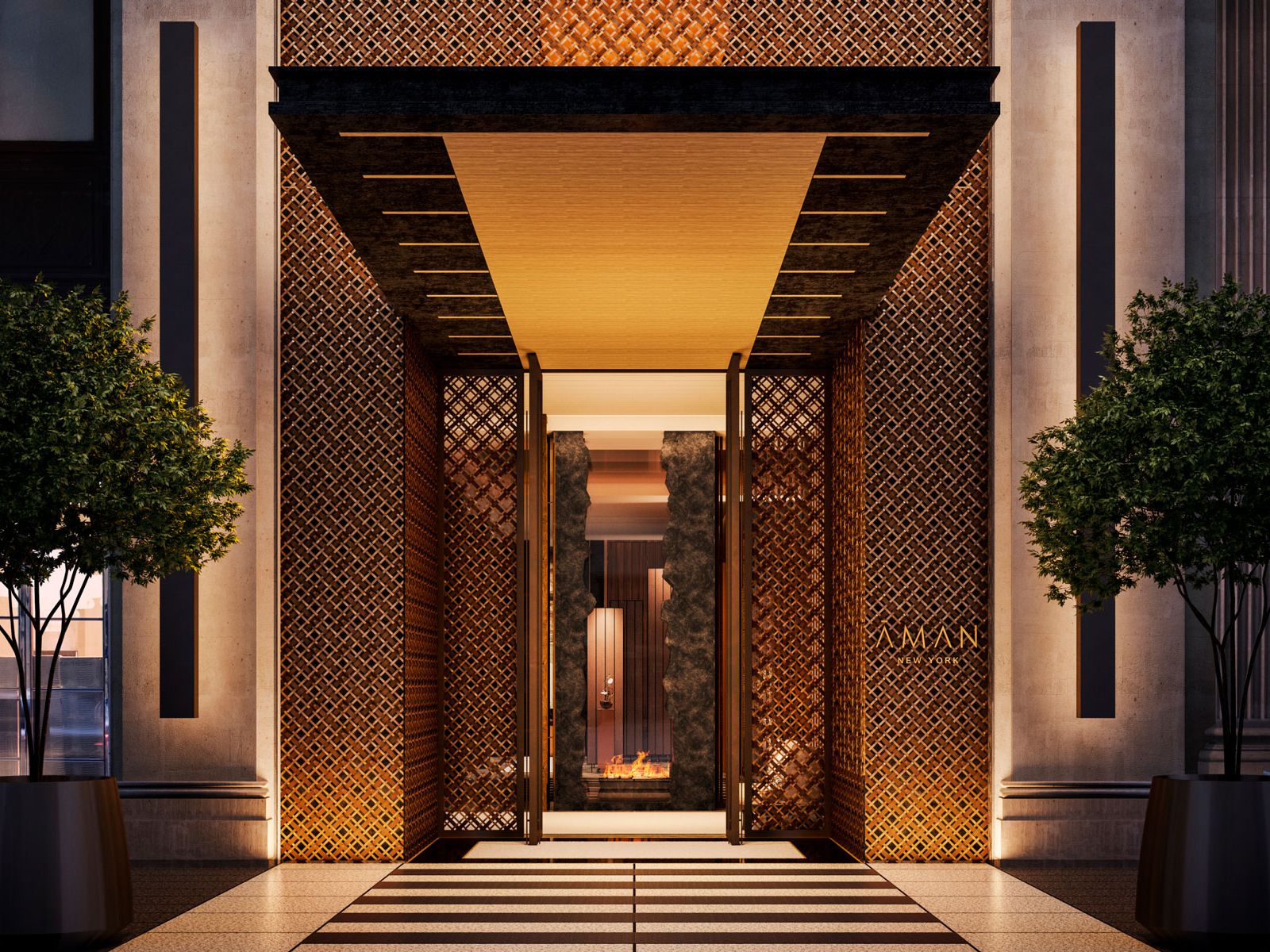 The crescendo of Midtown Manhattan serenades a chorus of modernity; however, relief is in its midst through the sounds and spirits of Aman New York. Atop the architecturally iconic Crown Building, Aman New York provides its guests an exclusive opportunity to rediscover intimacy, solitude, and tranquility one story above the rest.
An elegant relaxation in a serene fortress. Revel in the sound of silence of Midtown Manhattan. One of the hardest to get into, Aman NYC's terrace is not meant to be the most packed for a cocktail session but more for important people meetings.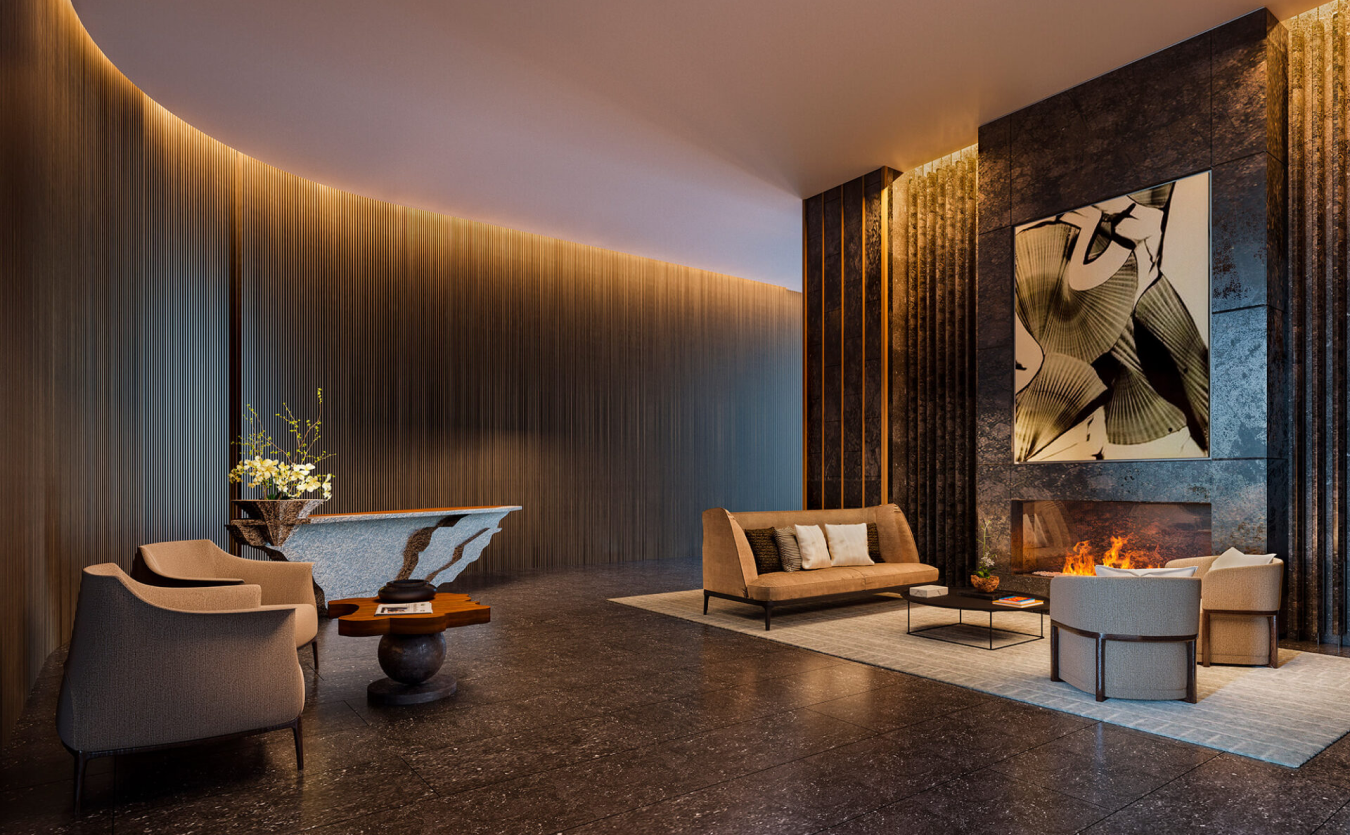 A Luxury Treat
Aman Junkies are flying from around the world to the latest jewel in its crown– Aman New York. A true testament to modern luxury encompassing metropolitan sophistication and urbane chic. Their membership club is an invite-only offer with a minimum $200,000 initiation fee. With Aman's trademark of discreet and expansive experience, visiting their luxury hotels and resorts for their patrons is a luxurious gratification.
Creating a sense of serene minimalism. Aman is no longer just a tropical beach or secluded jungle getaway somewhere in Asia. Debuting right away in The Big Apple, Aman NYC is the first of Aman Urban Residences– a collection of 22 incomparable private homes away from home.
With branches in over 20 countries, for some people, they may sound like a lot of money. But for certain people, it's the Aman experience. Something others may not grasp the entirety unless they pay to be among certain people.
Privacy. Privilege. Class.
Located around the corner from Billionaire's Row and just a few blocks from Central Park. The Aman NYC building is one of New York's finest examples of Beaux-Art architecture. Set on the corner of 5th Avenue & 57th St, the iconic Crown building first housed the Museum of Modern Arts from 1929 to 1932. Each Aman property is another layer in the ever-evolving composition of its location—a new chapter written into a more remarkable story evolving over decades. The Belgian designer Jean-Michel Gathy of Denniston Architects meticulously renovated the property with Aman's seamless minimalist and Asian influence. Incorporating natural materials like stone and wood, shades of oatmeal and slate, cream and black, and an abundance of greenery everywhere.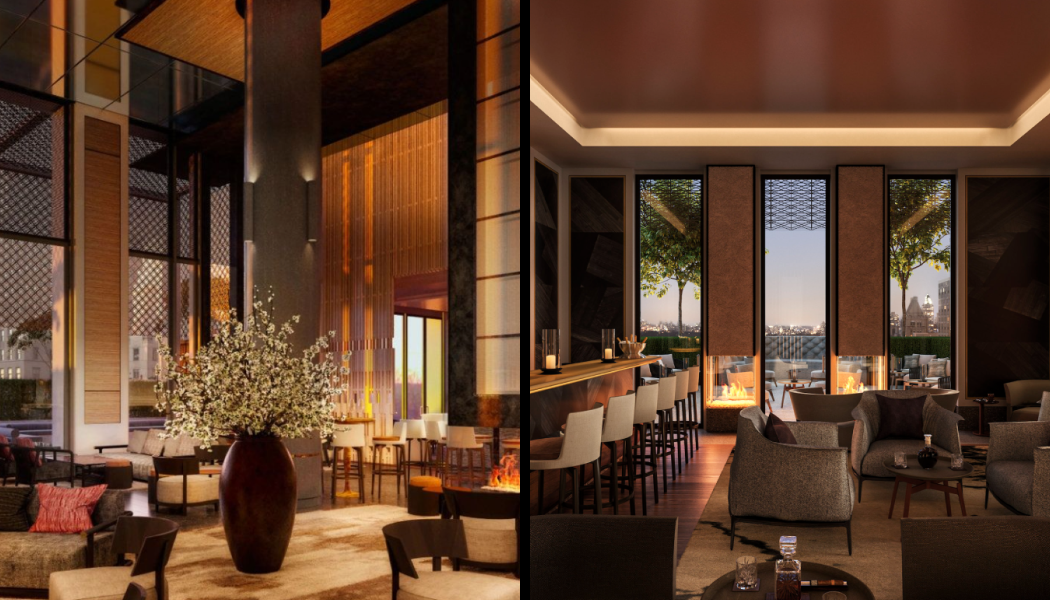 Entering Aman NYC switches off Manhattan's dizzying noise immediately. The honks and shouts of the city fade into nothing with its heavily soundproof walls. Their modest but deeply luxurious hospitality represents a certain kind of experience that is not for everyone. The staff is reserved but gracious, formal but not uncomfortable. With privacy as their top ethos, anonymity is an innate luxury that Aman NYC delivers without a doubt.
Vladislav Doronin, a true Aman Junkie since 1990, the owner and chairman of Aman Resorts, is proud to say that Aman NYC is creating something that does not exist in the city. All their rooms are suites, and their spa is three floors with two spa houses, the designs, the materials used all over the place, the service, and the lifestyle only Aman can offer. No wonder why they're fully booked for the next few months. Even after being crowned as NYC's most expensive hotel, residency, and membership club.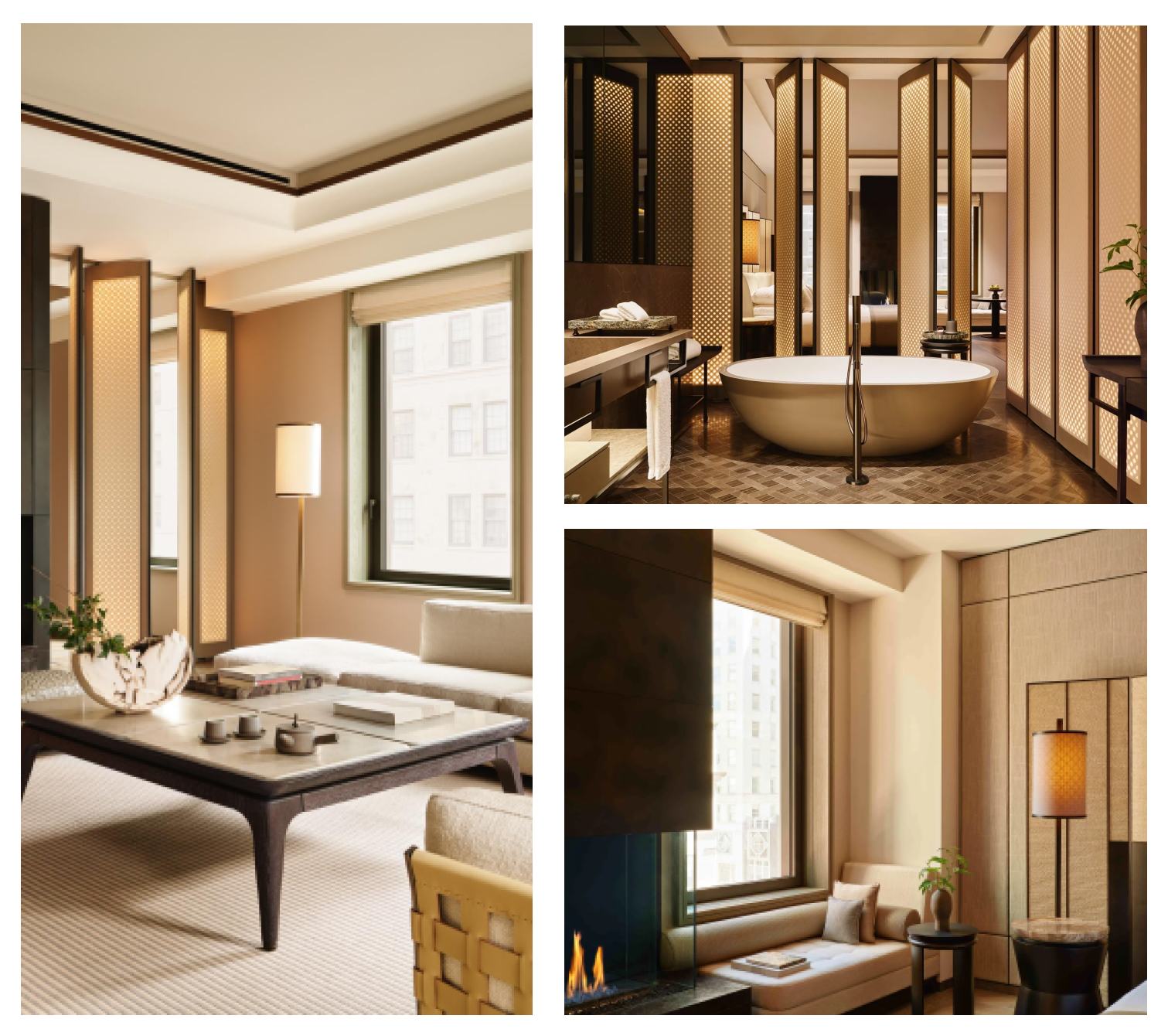 A Sanctuary Beyond Luxury
Aman NYC reflects the history and architectural elegance of the Crown building with only 83 suites, 22 residences, a three-story spa, two fine dining restaurants, and a secret underground jazz club. And for its Aman club members, there are dedicated spaces exclusively for them with curative and immersive experiences. The hotel's interior of muted tones, wall panels, and textured ceiling hints at the brand's Asian heritage while celebrating the building's glided splendor. Aman New York features two dining concepts: Arva celebrates Italian cuisine with locally sourced ingredients, and Nama--a Japanese restaurant with an intimate Omakase bar. Equipped with the latest health and wellness technologies, their spa houses an all-encompassing journey and serenity within the city.
The hotel blends traditional Japanese ideas with modern contemporary design. Each of their suites features cutting-edge designs and amenities that redefine luxury in the metropolis. A clean, minimalist, quiet fireplace and seamless tablet control everything–even the television that disappears discreetly into a console when switched off. Uncluttered & open-plan with pivoting shoji screens for privacy around the free-standing tub or the bed. Delivering New York a sense of Asian modernism, each room also features a giant mural printed on rice paper, an inspiration from Pine Trees by 16th-century painter Hasegawa Tohaku. Aman NYC offers only calm and serenity with zero distraction and a view of 57th street.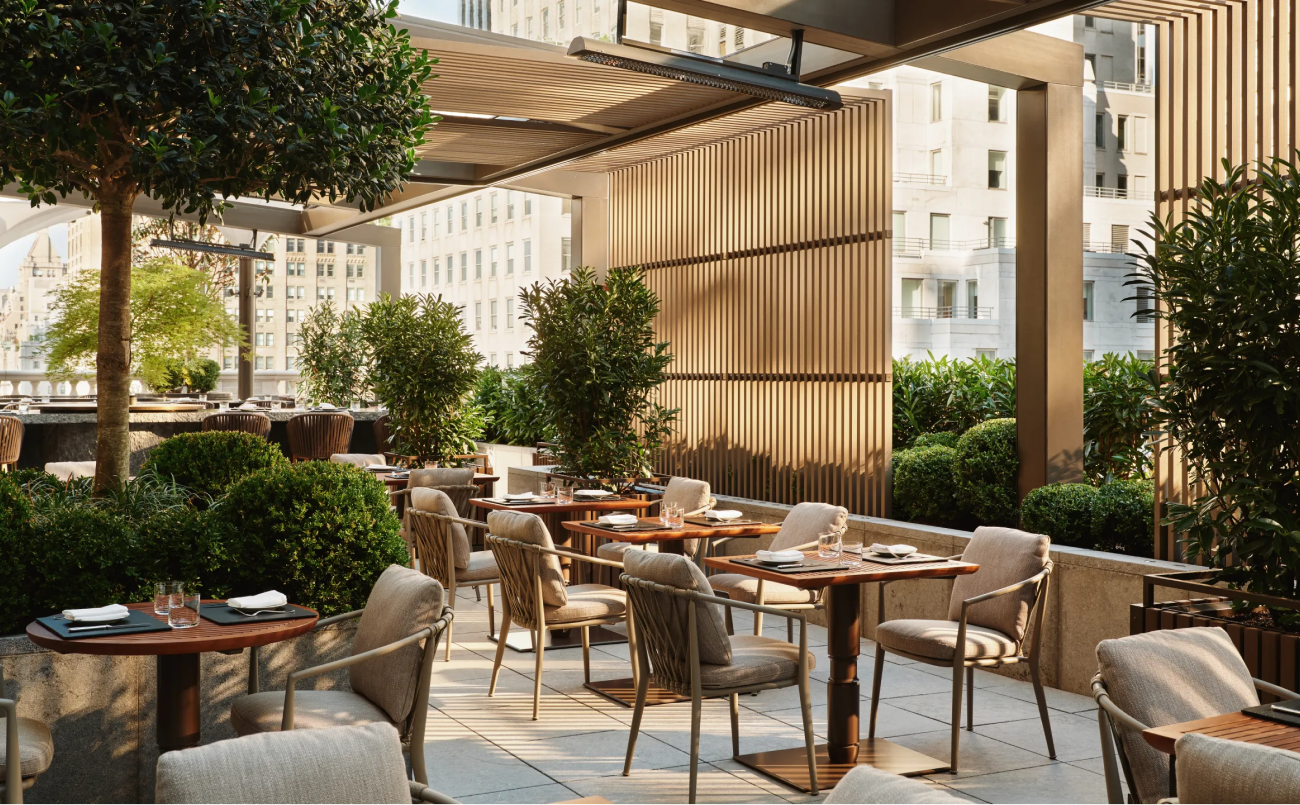 The Arva, a reservation-only to outside guests Italian restaurant, sits at the expansive 14th-floor garden terrace. Their outdoor seating area promises a sound of silence despite being blocks away from Central Park, arguably the busiest corner of the city that never sleeps. Nama, its Japanese restaurant, is yet to open. Its first look, for now, is only limited to Aman Club members. A privilege limited only to Aman Junkies. For an evening show, guests and members can knock down an exquisite martini at the hotel's Jazz Club underground while listening to musician Brian Newman.
Aman is a Sanskrit word meaning "peace." Aman NYC dedicated three floors solely to holistic wellbeing, bringing to The Big Apple the fullest expression of its brand. Centered on a 65ft indoor pool, the spa, and wellness center offers spas within spa and wellness after wellness. Housing hair and nail salon, a fully-equipped gym with rooms for pilates and yoga, and a sauna, to name a few. Guests can also choose between an Eastern European banya or a Moroccan hammam. A quick IV treatment and traditional forms of healing practices like acupuncture or an Ayurveda approach–are all there. Aman's commitment to wellness also brings Harvard-trained Dr. Robert Graham to assess guests' needs with personalized short and long-term programs as one of the medical experts on hand. A range of lifestyle medicine is also available. SCANME is diagnostic testing that provides a full-body assessment based on 93 parameters, including cardiovascular, nervous, and respiratory systems. Culinary medicine, Chinese medicine, botanical medicine. For now, this urban retreat is open to guests, members, and residents only. It is yet to be announced if Aman NYC will decide to open the experience to the public.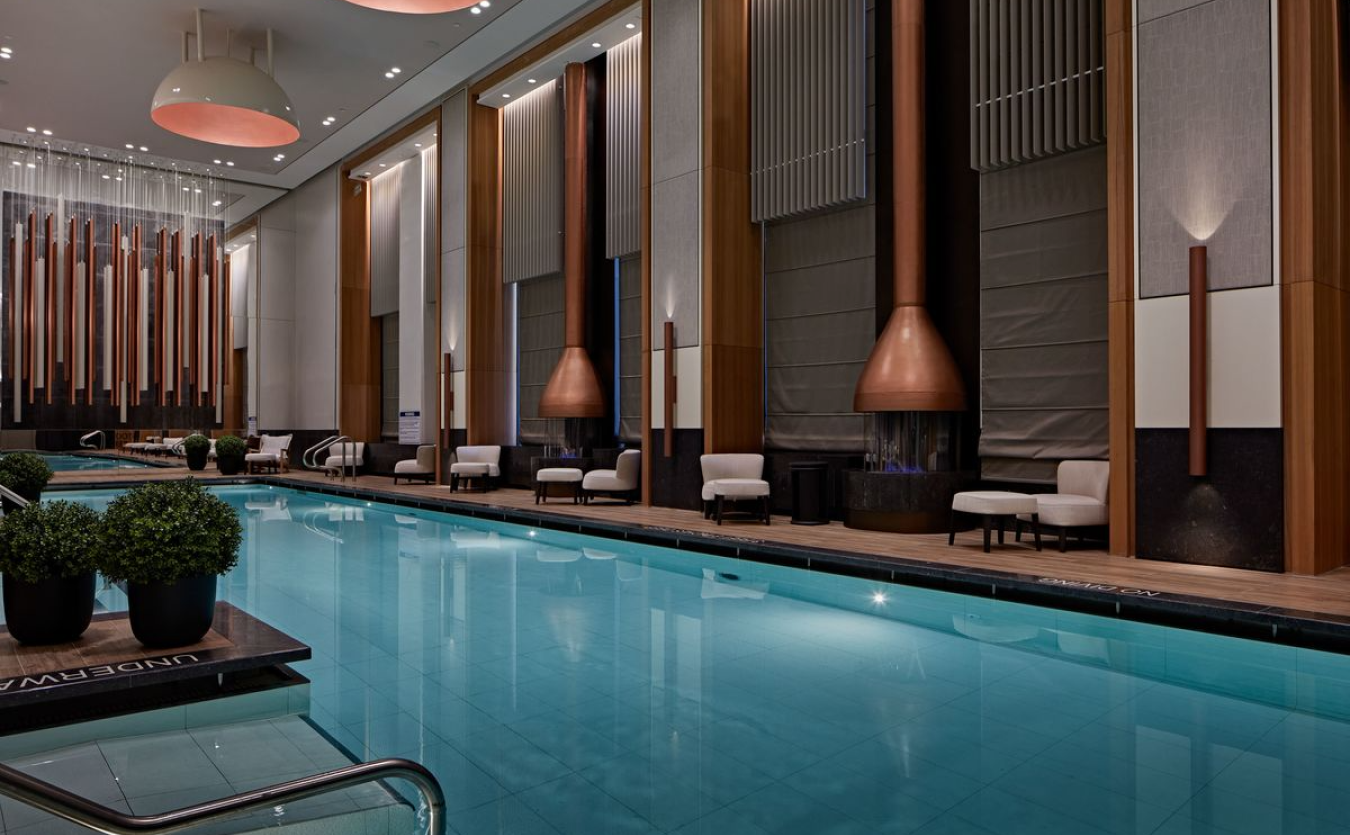 Heralding a New Era for Aman's Hospitality Experience
A sanctuary of peace in the heart of New York that is not for everyone. Doronin visions the luxury hotel as a place to close deals, sign contracts, and sip a cognac. Aman NYC is an affair of privacy, privilege, and class. The Aman Club membership may be too much for some, but for Aman Junkies, a small price to pay for the Aman experience. The confidence the brand gives closes membership deals just over the phone.
An invitation to mute the city while staying within. Especially for busy New Yorkers, it's a hassle-free retreat that saves them time. No long hours on the road or plane–even private jet plane. With a historical building, luxurious spa houses, and gastronomical gourmet restaurants, Aman NYC may be out of reach for most. Still, it's precisely what its clientele are looking for, and they certainly did not, do not, and will not disappoint.
Sienna Charles offers a variety of luxury services to curate your ideal experience
Learn More