Why Luxury Hotels Are Dead
What really matters is personal, tailored service that exceeds expectations.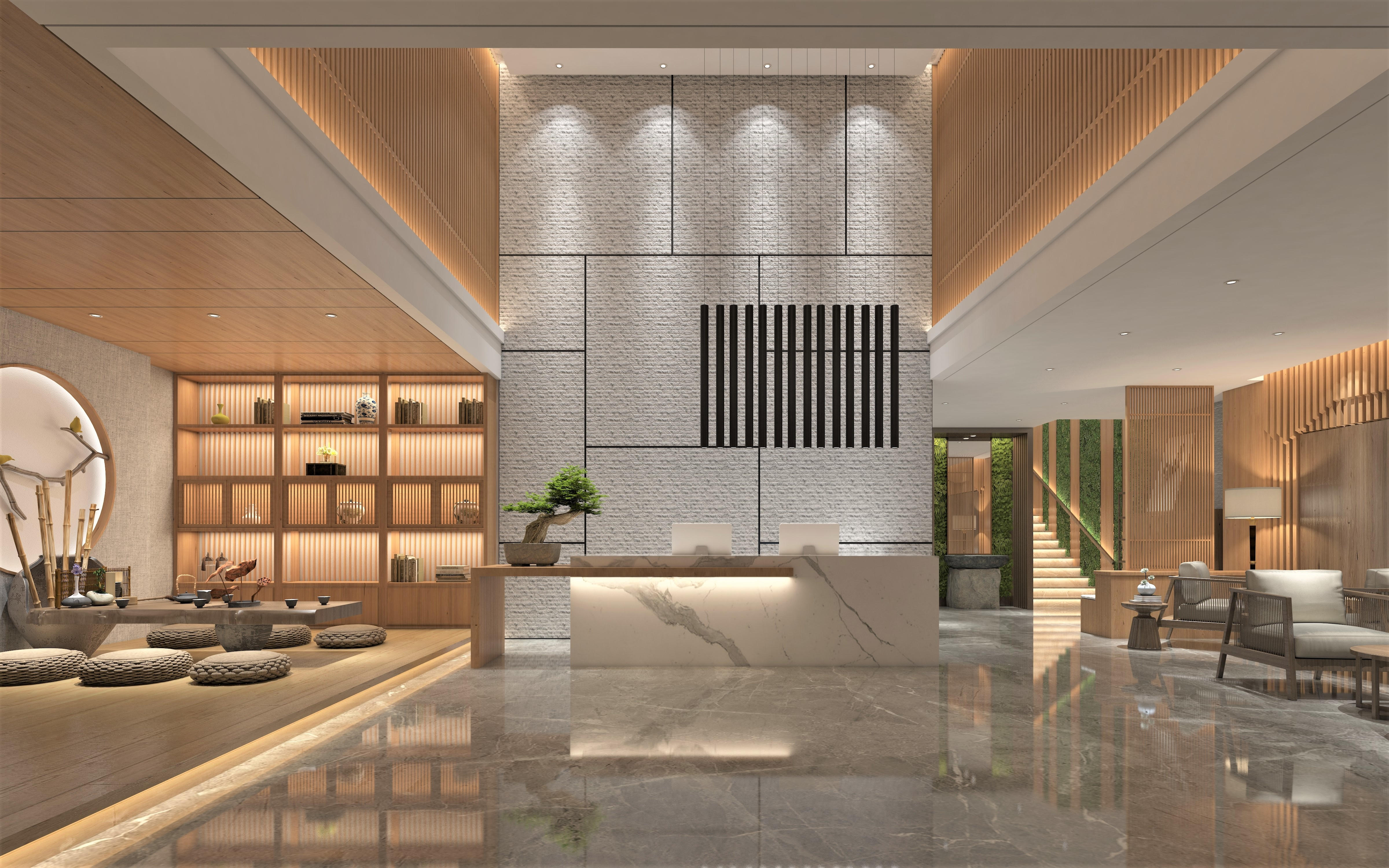 In recent years 5 star hotel groups quickly opened a multitude luxury hotels around in the world.
For me, luxury hotels were already hanging on by a thread. Over the last five years, the industry – in a bid to accommodate millennial travelers and social media influencers – has changed so much, it has lost sight of the true meaning of luxury, personalization and service. It is my job to comb through the world's luxury and boutique hotels, and for 200 days of the year, I am on the road, looking to unearth the ultimate gem. These days, however, if I am lucky, I might uncover two that might be worthy of my clients' expectations.
In recent years, hotel groups couldn't expand quickly enough, with some opening properties all over the world, often with up to 20 more in development over the next decade. Quantity doesn't mean quality, however, as certain brands, in their rush to broaden their portfolios, cut corners to the extent that in one Bangkok hotel, the elevator buttons fell off when I attempted to get to my room.
In my opinion, two factors are to blame: the professionally edited photos that gloss over the hotel's imperfections and overbearing public relations strategies. The latter, for example, includes a hotel in Costa Palmas that was touting itself as a luxurious private jet destination when, in fact, the closest private airport is over an hour away, a messy construction site in the middle of nowhere.
The concept of true luxury is certainly scarce these days. In some destinations, a lack of options might mean that luxury hotels can charge upwards of $25,000 a night for a suite, but when it comes down to it, I am always angered by the lack of true personal service. Like the hotel that – when requested to remove the alcohol from the room for a teetotal couple – didn't offer anything else other than extra water. Or when a client's flight arrives two hours before check in time, we are always given the standard response- that check in is at 3pm, but 'we will do our best to accommodate.' Are you telling me that my client will have to sit in the lobby, staring at you if you can't make it happen? These days, it's rare to see pre-arrival forms querying newspaper preferences, which beverages or snacks would make us happy after a long journey, or even what the names of our children are.
The pandemic, meanwhile, has accelerated the demise of luxury hotels. Accommodating social media influencers and strict health and safety procedures, like no buffet breakfasts, welcome amenities, in-room cleaning and limited spa treatments, has meant that ultra-high-net-worth travelers have upgraded to private villas. Here, the safety of their families is guaranteed, they do not have to deal with unsettling safety precautions, and their every need – from private tutors to chefs or personal trainers – is accommodated without question. True luxury is intuitive. It's about being one step ahead, never saying no and going above and beyond to ensure the client never has to ask. In-room Peleton bikes and Frédéric Fekkai hair salons are all a thing of the past. What really matters is personal, tailored service that exceeds expectations.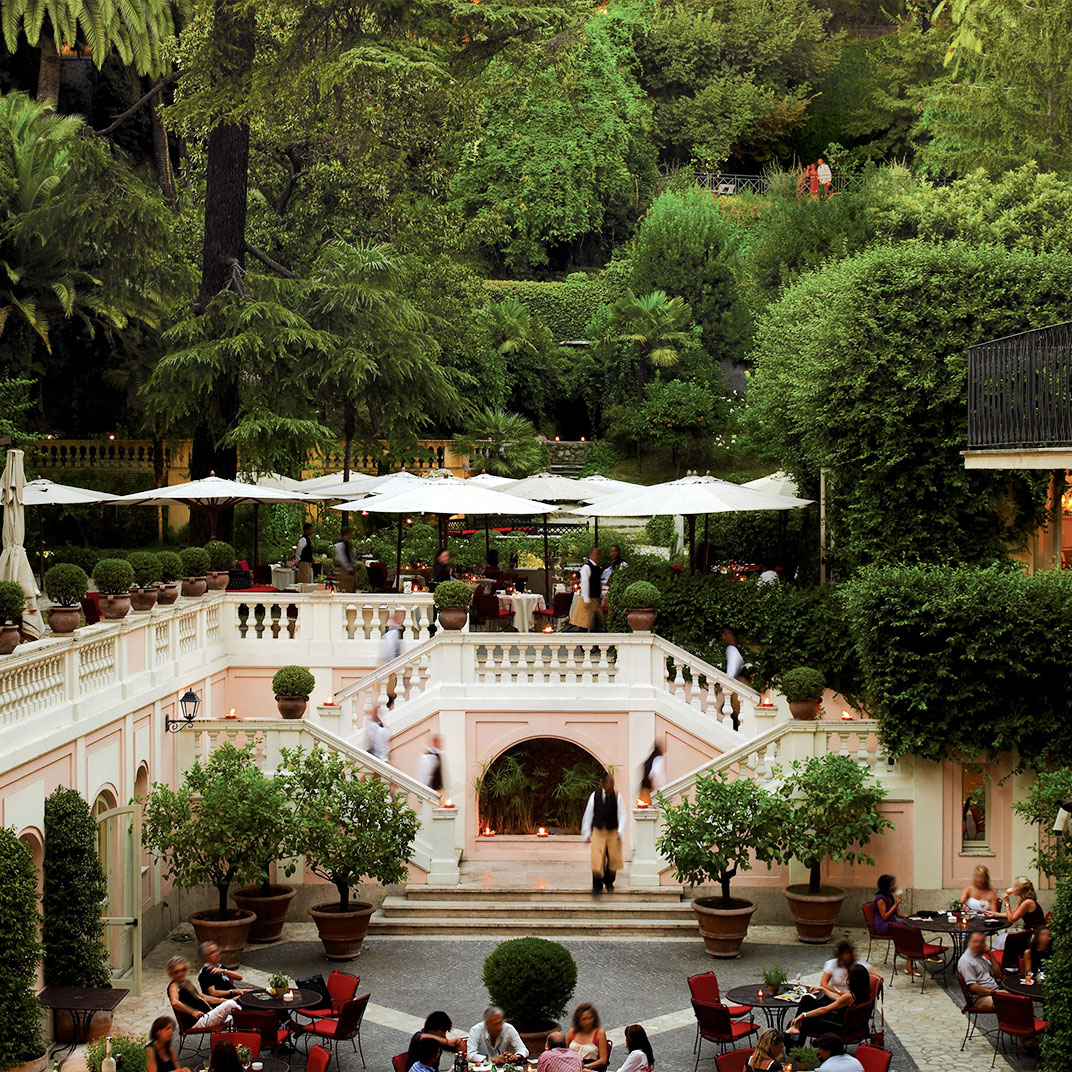 Luxury hotels face challenges due to the pandemic's strict health and safety procedures.
For the ultimate level of seclusion, relaxation, and security, Sienna Charles can arrange your travel to hand-picked premier luxury estates around the globe. Become a Sienna Charles member and discover the world's best kept secrets.
Sienna Charles offers a variety of luxury services to curate your ideal experience
Apply for membership