Jaclyn Sienna India's Perspective on Luxury.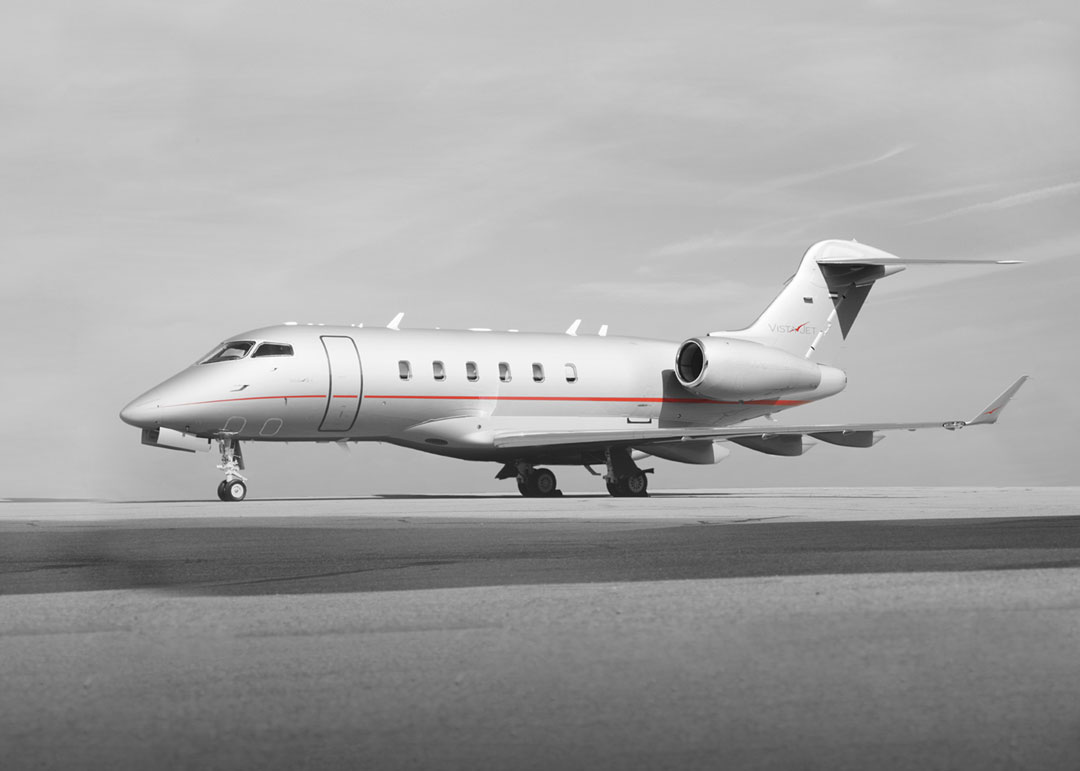 Take a private flight to your superyacht with VistaJet's "jet-to-yacht" program
I am obsessed with service and quality. As a 13-year-old in Pennsylvania, I worked as a waitress so that I could afford the finer things in life. I upgraded my toiletries to luxury soaps and shampoos; I installed a telephone line in my bedroom and ordered the most expensive phone available from the JC Penny catalog; and I lined my bookshelves with the entire Encyclopedia Britannica, their smooth faux leather covers instantly elevating my otherwise humble surroundings. Whether it was skincare, a phone or a book, I have always had a penchant for making sure that whatever I chose to buy was the best version it could be.
| | |
| --- | --- |
| The pandemic has inspired the luxury industry to provide personalized, high-touch experiences and I hope that customer focus is here to stay. Moving forward I plan to always ask for things corona-style. | The pandemic has inspired private manicures, personal workouts and concierge doctors |
This was further amplified when, after graduating high school, I got a job at Le Bec Fin- rated one of the best restaurants in the country by Mobil Travel Guide at the time. With its extravagant Louis XIII chandeliers, swathes of marble, fine silverware, and high-quality ingredients (who knew a raspberry could be that big and perfect?), I was naturally in awe from the moment I first rang the gold doorbell. Most of all, I was utterly enamored with the service.
No request was too extreme. Whether it was naming a dish after a client – because they liked their veal and morels cooked a certain way – or knowing that a certain diner liked his onion soup extra hot, it was our job to make sure their preferences were remembered and delivered, on each occasion, seamlessly.
It is these exacting standards that I now live my life by. Wherever I dine around the world, I expect the table to look impeccable, the food to taste better than promised and most importantly, for the service to be personal, intuitive and executed to perfection. The Bel Air Hotel, for example, has gone above and beyond just remembering my preferred table: despite replacing their glass teapots with a newer design, they noted my fondness for the original teapot, and took the extra step of keeping one aside for my weekly Saturday breakfasts.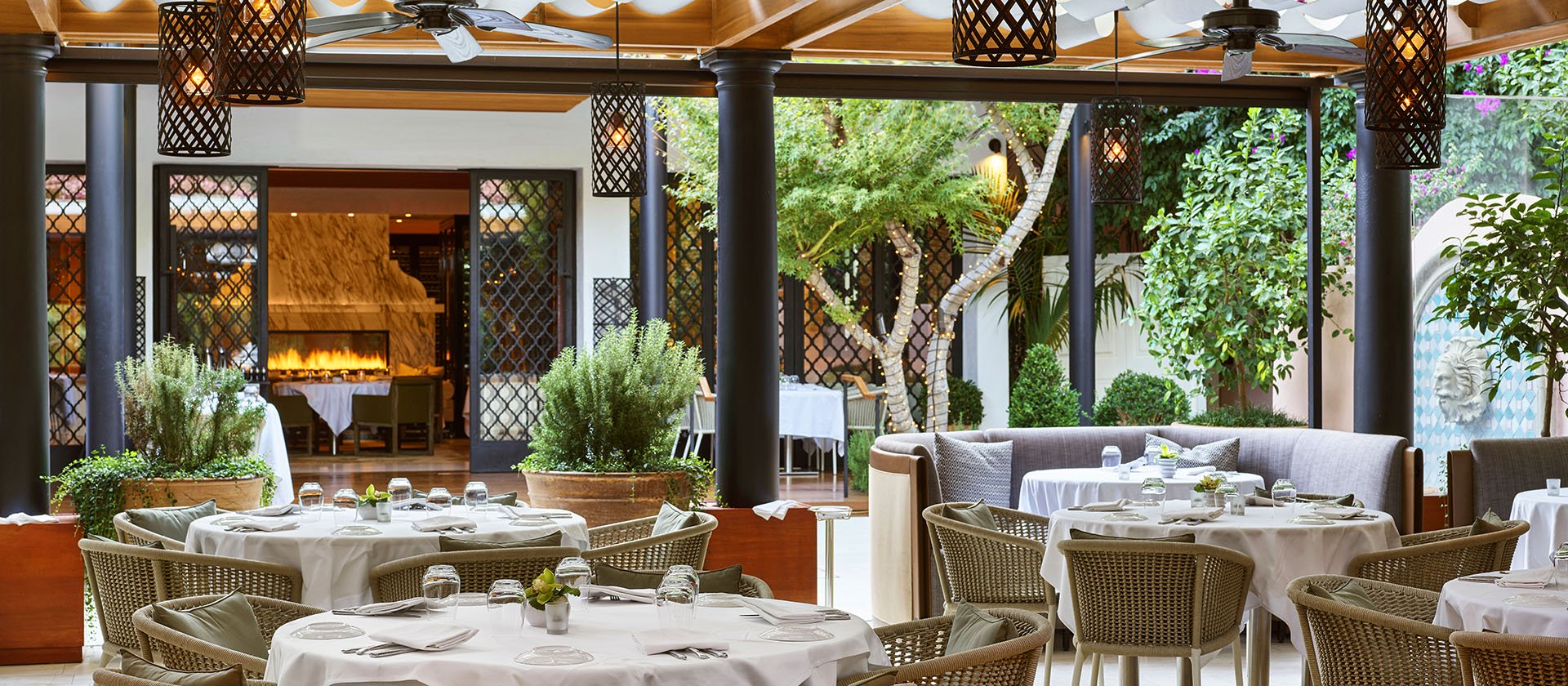 The Bel Air Hotel remembers my favorite table and teapot - that is luxury service.
The corona virus pandemic has really shed a light on the luxury industry and has forced businesses to create services that that should always have been available for those willing to pay for it. VistaJet has launched a jet-to-yacht program that transports them directly to their vessel after their private flight; Eataly now offers a pickup and delivery service; Neiman Marcus has same-day curbside collection; Gwen butcher shop offers one-to-one appointments, where Luke will talk you through the Chez Pannise quail that just came in, or which restaurants in town serve their Australian Wagyu better.
I have always utilized personal phone consultations in between facials with skincare expert Aida Bicaj to private manicures, pedicures and massages, private workouts with Grant Roberts at his private gym, or at home phlebotomy appointments with my concierge doctor. Everyone is clamoring to find new ways to boost their business by doing things they should have creatively come up with years ago. We have been waiting a long time for luxury businesses to actually please their customers. Who will continue these high-end service touches remains to be seen, but for me, I know I will always be asking for things corona-style- as I always have.
For the ultimate level of seclusion, relaxation, and security, Sienna Charles can arrange your travel to hand-picked premier luxury estates around the globe. Become a Sienna Charles member and discover the world's best kept secrets.
Sienna Charles offers a variety of luxury services to curate your ideal experience
Apply for membership