Caviar Kaspia: Bringing An Elegant Caviar Indulgence in LA
Delicate, elegant, and discreet. Just like their motto– "What happens at Caviar Kaspia, stays in Caviar Kaspia". Nicknamed as the black gold. Caviar's exclusivity and rarity are synonymous with pleasure and luxury. A rare pleasure from sturgeon eggs. The first taste is always the best. But in Caviar Kaspia, each taste is an experience in itself.
Caviar Kaspia is a Parisian hotspot for models, celebrities, and a lot of high-profile clientele. After years of anticipation, it finally opened its doors in one of L.A.'s most famous streets for luxury, Melrose Place. Born in 1927, it continues to deliver an old-world taste that transports culinary excellence and stands the test of time. Decadent dishes with ultra-refined elegance and chic French vibes. Pleasing its guests with an endless array of delectable and luscious delicacies.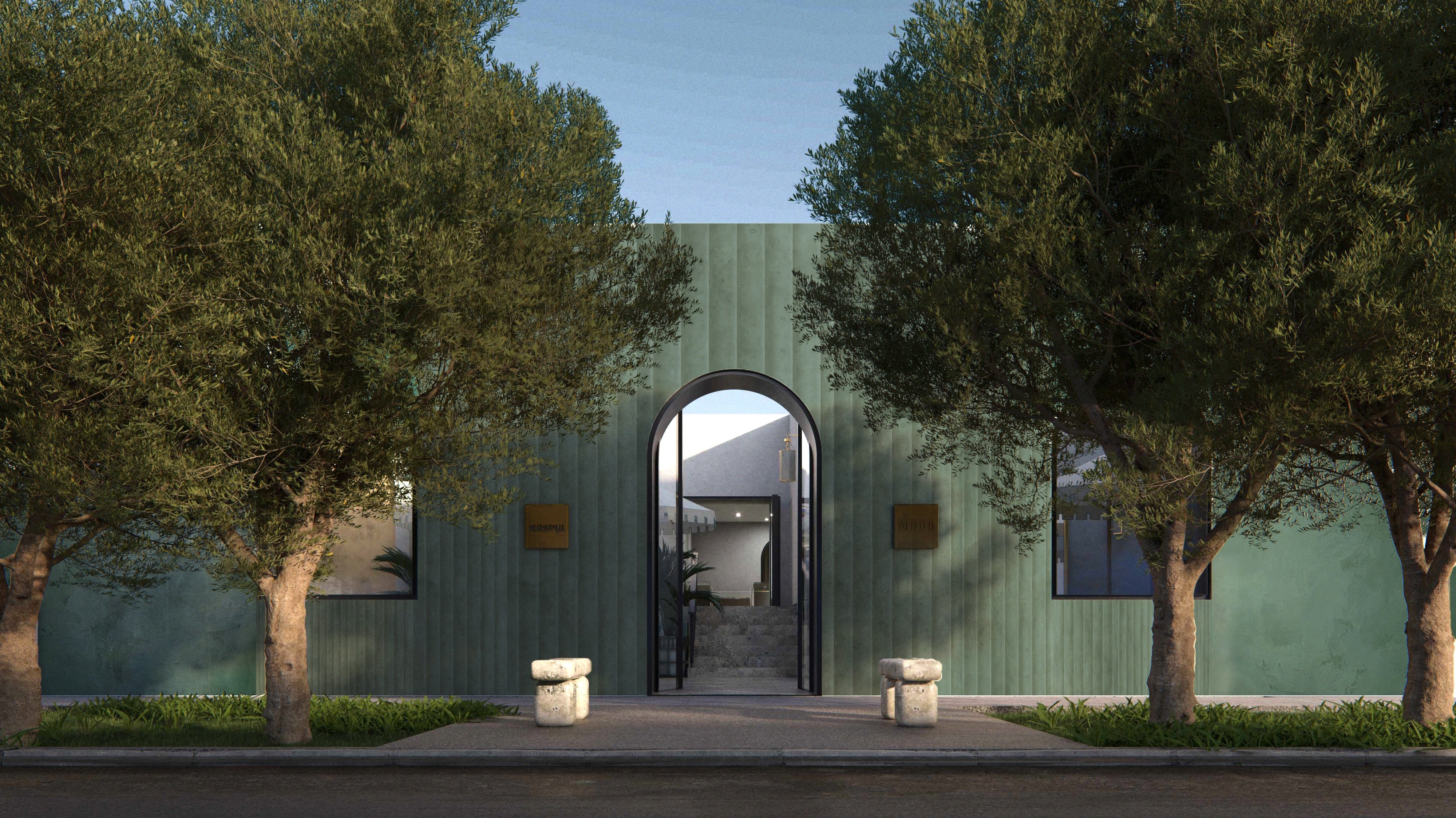 Celebrating Caviar Opulence
Tucked at the corner of 8475 Melrose Place, the spot of French restaurant Bastide has been replaced by a chic Parisian Caviar Kaspia. With outposts in New York, St. Tropez, Dubai, London, Sao Paolo, and others, the brand continues to go around the globe.
An edible luxury since 1927. Founded by Arcady Fixon, Caviar Kaspia is a journey of his story. From the decor to the service to the taste. A different time. A different world. A symbol of "art de vivre". Each Caviar Kaspia may share the same story of its founder, but it also adds its own unique identity. Ramon MacCrohon, CEO of The Caviar Kaspia Group, has made sure to keep Caviar Kaspia's DNA while adapting to the local environment. Capturing the romance and glamor of caviar, it combines with the highest level of demand and quality. Offering moments of exception and a unique universe right inside its restaurant and private rooms. Its philosophy is a tradition of excellence in the selection of its products and service.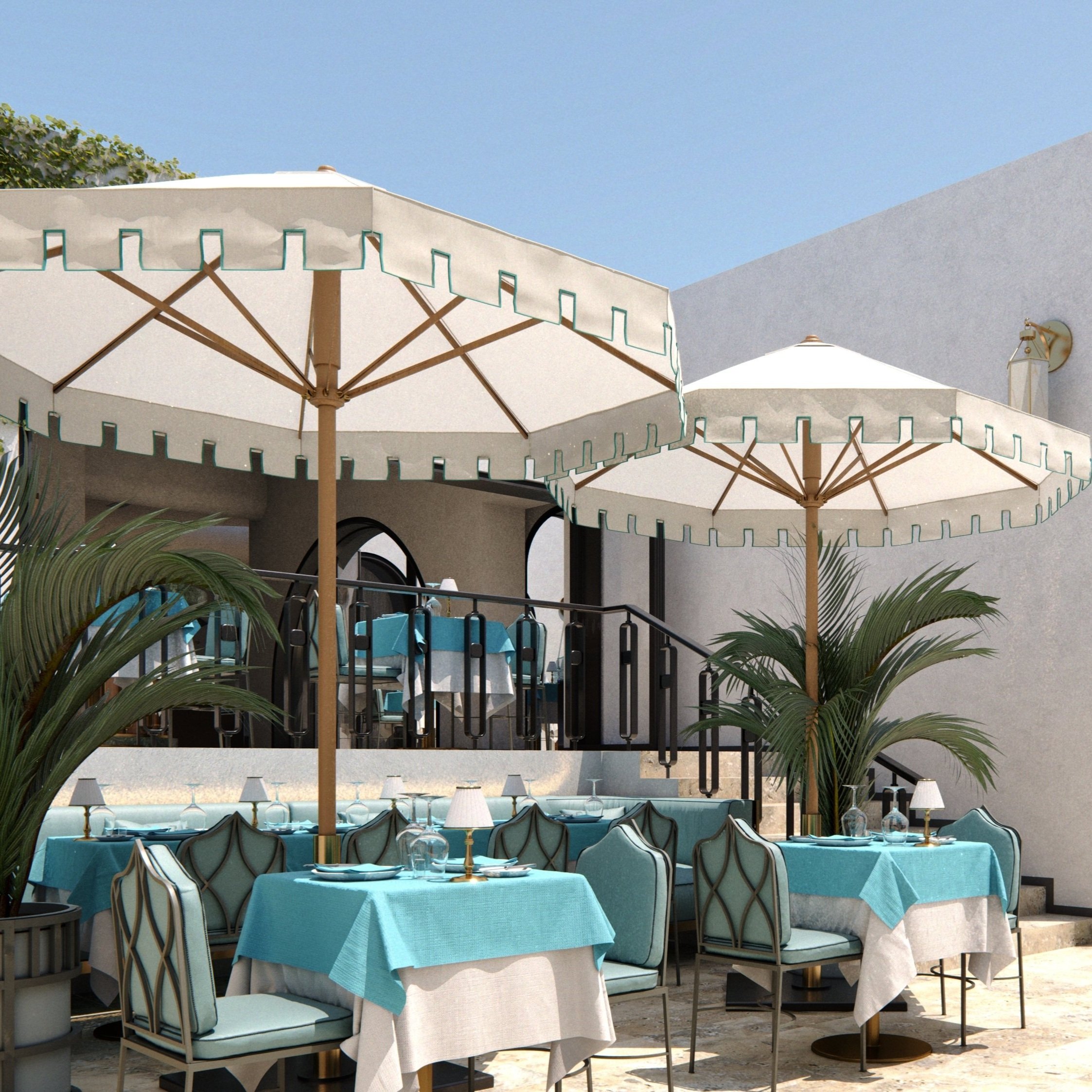 Beyond A Restaurant
Embraced by the fashion world's high rollers, especially during couture week. Caviar Kaspia is the place to lavishly and tastefully entertain. With so many stories and secrets to keep, Caviar Kaspia never says no, as it always finds a way to please each of its customers. Caviar Kaspia is where pleasure and luxury are, a nest for caviar lovers. Opening in Los Angeles, the posh and classy restaurant not only offers the best caviar in the world but also an exceptional and impeccable service.
Bringing Paris to L.A. Caviar Kaspia in Los Angeles is a hybrid restaurant, lounge, and boutique. Operated by former Iro executive Rahav Zuta and Kith cofounder Sam Ben-Avraham, it seats 60 guests and features an open-air garden, cozy fireplace room for lighter bites, an atrium for private dining for 15, and a jewelry salon for designer Maor Cohen. Not only are they serving the classics, but also new ones like Not Your Mom's Grilled Cheese with caviar. A lifestyle brand and a fashion statement. Decorated with its robin's egg blue and white tones–its brand signature, and Art Decor accents. Employees Only Dushan Zaric has created an LA-exclusive sake-based cocktail for Caviar Kaspia. With its private-label vodkas and Champagne collection, guests are sure to get the best caviar in the world with drinks that are out of this world.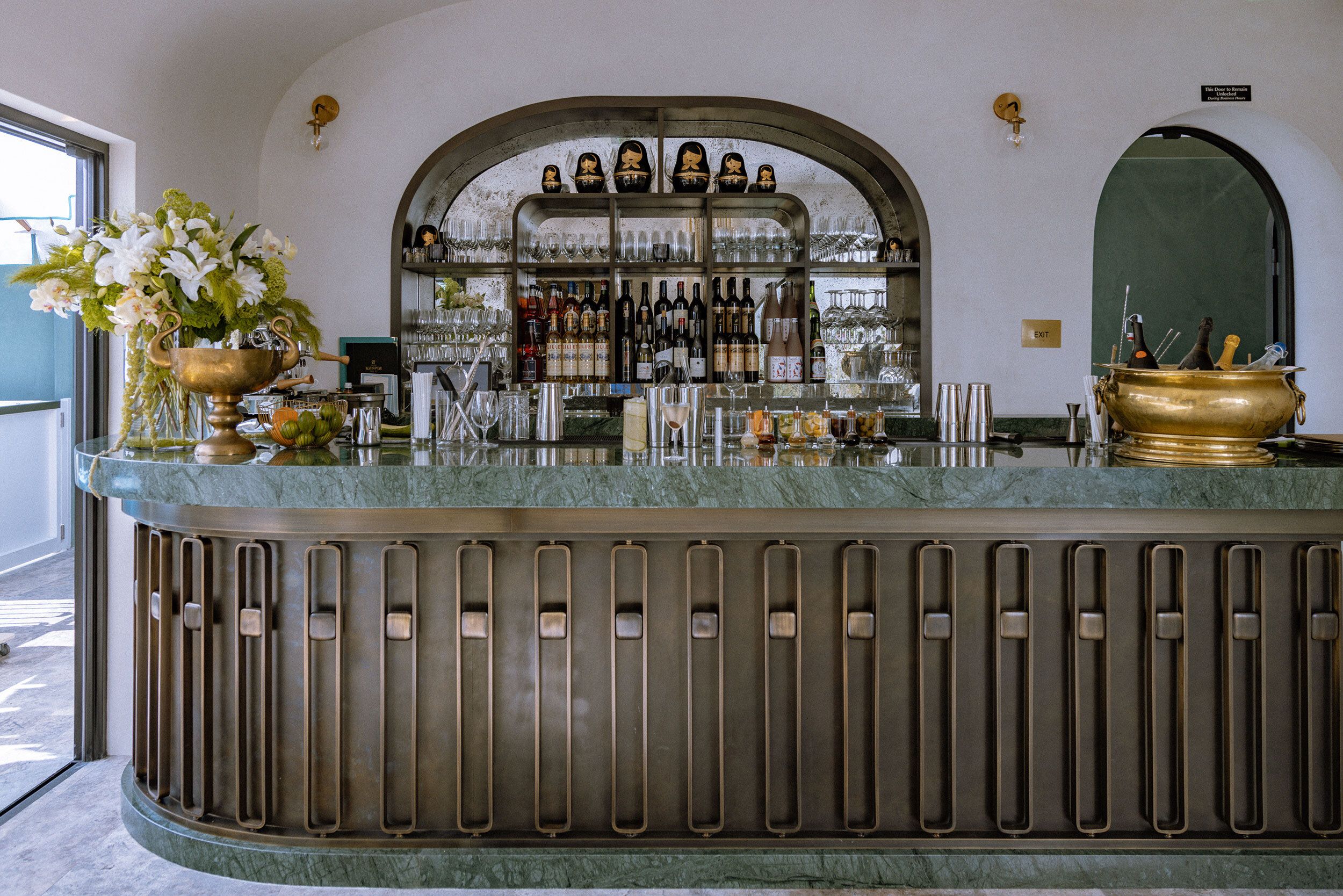 More Than Caviar
Among the signature dishes offered is baked potato with caviar, ranging from royal white sturgeon to sevruga (another variety), as well as smoked salmon, served on blinis. Also on the menu are a tarragon-infused grilled cheese sandwich with potato bread and thick layers of caviar, as well as squid-ink spaghetti, served with uni butter, salmon roe, and Pecorino. Plans to offer a spin on a seafood tower are also in place in the future. Varieties of signature caviars joined by blini and everything from deviled eggs to fried peewee potatoes to Parmesan gougères with avocado crema. Dungeness crab crostini topped with caviar with chili-lime dressing is available for a quick bite in the lounge. Other dishes include a chopped salad with green goddess-caviar dressing and king salmon tartare topped with crispy rice cakes. A taste that one will for sure be dreaming about. Caviar Kaspia in L.A. offers true gourmet. The delicate way they handle caviar is just like how it is in Paris. True caviar aficionados would agree.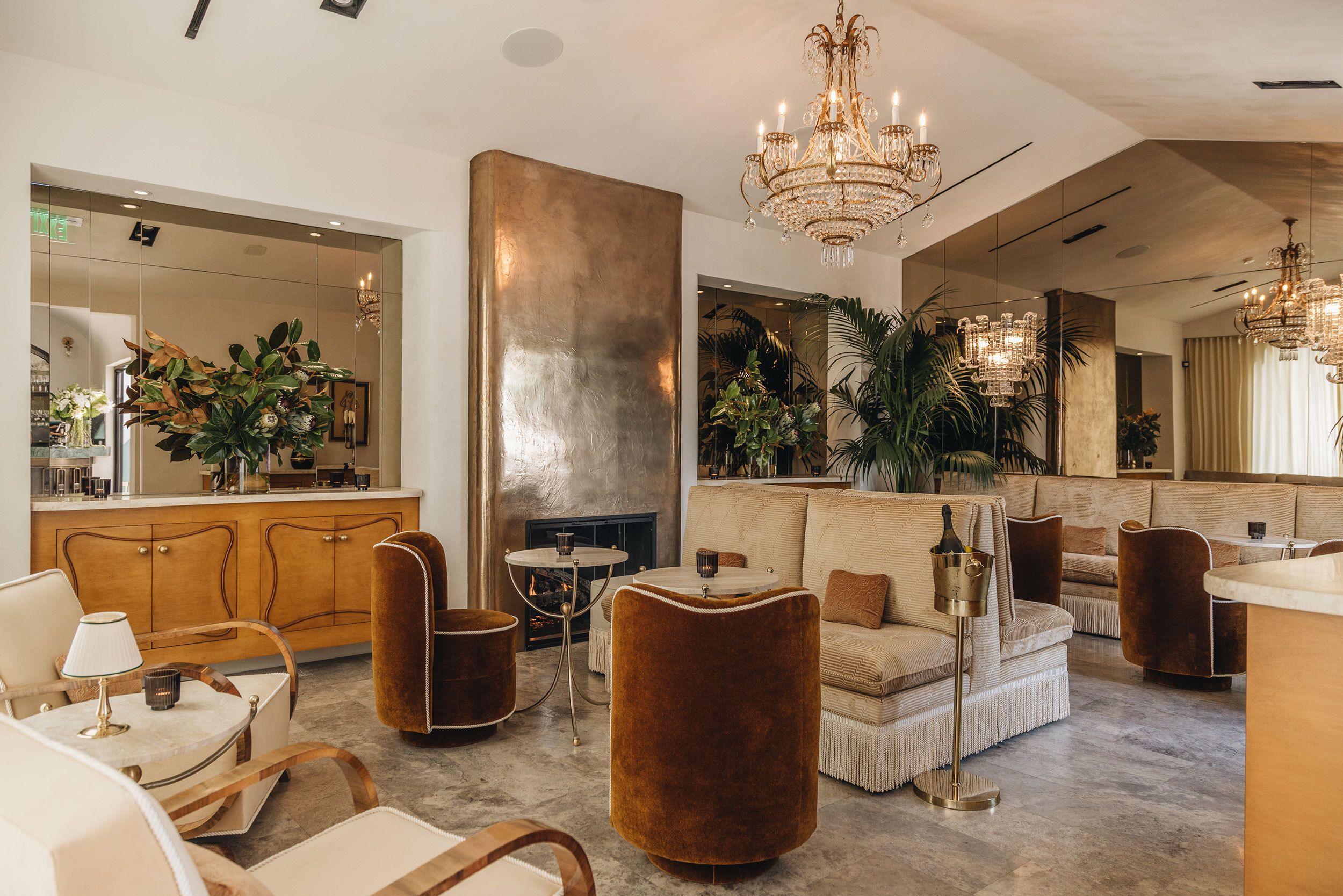 Delivering what it has always promised.
Integrating Caviar Kaspia in L.A. as if it's Hollywood in the 1940s. The branch just opened last October of this year. Open for walk-ins from noon to 4 pm but exclusive for "friends and family" of the brand in the evening. Staying true to the origins of Caviar Kaspia, the LA'branch is an affair to remember. Set with the mood for romance and pleasure. Every meal is a visual feast. The Parisian heritage that one has dreamt of is finally here.