Stem Cell Therapy: The Cure For Aging Skin
Stem Cell Therapies - The most promising answer to slowing down aging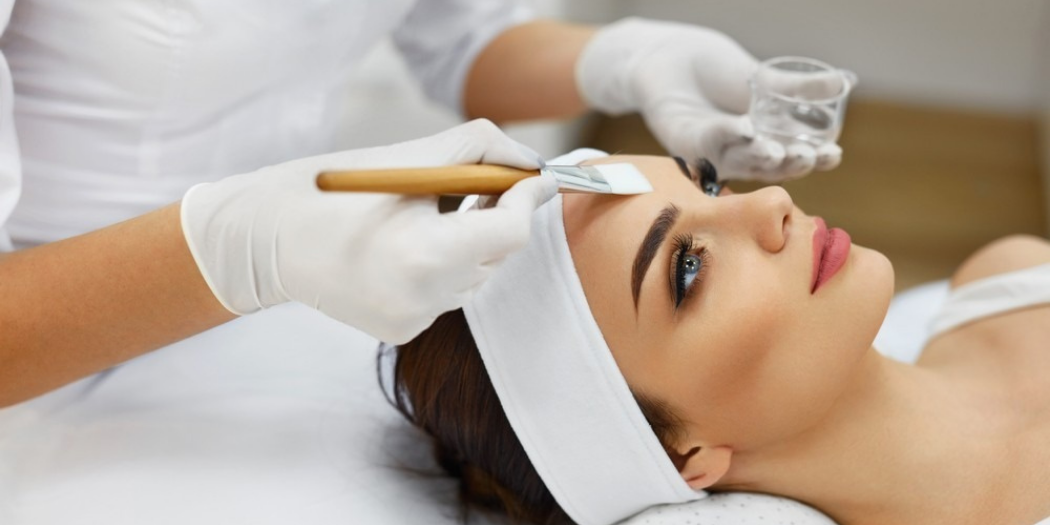 Revoluntionary breakthroughs in stem cell therapy have helped people look and feel decades youngers.
The search for an aging cure is an elusive one. From Cleopatra's milk baths to Le Secret de Blanche Delysia, a French wrinkle-smoother derived from cow's blood, every possible anti-aging solution has been tested only to be met with disappointment. However, the world's top researchers believe they have finally discovered the key to slowing the aging process: stem cells. These mighty cells can specialize and replace damaged cells anywhere in the body. When used to treat aging, stem cells can improve the skin's suppleness, texture, and tone. Those who invest in stem cell treatments not only look but feel decades younger.
Stem cell therapies are not a new phenomenon. The world-renown Clinique La Prairie, nestled deep in the Swiss Alps, has carried out fetal lamb cell injections for more than half a decade. Their elite clientele, which has included such giants as Winston Churchill and Charles de Gaulle, travel the world to receive treatment for their injuries, ailments, and aging. However, recent scientific breakthroughs in stem cell research have led to improved beauty treatments and better, targeted results.
As your luxury lifestyle concierge, Sienna Charles is here to help you with all beauty and wellness aspects of your life. From booking your appointments and managing your schedule to providing information and guidance on the latest beauty trends and products, we pride ourselves on being the most reliable lifestyle concierge for all your needs.
THE BEST STEM CELL THERAPY FOR ANTI-AGING
Aging is a complex process. Both external and internal factors can cause molecular changes within skin cells that make a person look older. Controlling environmental factors such as sun exposure, diet, and stress can help stymie molecular damage to an extent. However, internal factors are the most significant contributor to how a person ages and are the most difficult to control. As the body ages, skin cells replicate less frequently, resulting in thinner, less supple skin. How quickly and how often a person's skin cells successfully regenerate determines how youthful they look. By utilizing the regenerative power of stem cells, doctors can prevent and replace damaged skin cells to maintain younger-looking skin.
The most recent and advanced stem cell anti-aging treatment involves injecting a person's mesenchymal stem cells (MSCs) into trouble areas. These are obtained from fat cells that have been extracted from a patient and processed. The results are impressive. A study carried out last year found that the MSCs replaced sun-damaged elastin networks with undamaged, new tissues and structures in just a few weeks. MSC injections are safe–by using a person's own stem cells, the chance of rejection is relatively low. Results are long-lasting and some experts believe it to be the first-ever long-term treatment for aging skin.
| | |
| --- | --- |
| The stem cell therapy cream by Eteria fights off signs of aging with plant based ingredients. | The pro-healing formula by AnteAge MD is cruelty free and effective for all skin types. |
THE TOP ANTI-AGING LUXURY BEAUTY TREATMENTS
Not all stem cell treatments are as invasive as MSC injections. The notorious "vampire facial," which involves applying a person's own platelet-rich plasma and stem cell growth factor over micro needled skin, is a widely popular and effective way to tighten the skin and reduce flaws. Stem cell therapies can also be incorporated into daily beauty regimens in the form of topical creams and serums. Clinique La Prairie has developed Swiss Perfection, their cellular therapy skincare line, so that clients can reap the benefits of their decade's worth of research within the comfort of their own home.
Another promising development in stem cell research is the use of plant stem cells in cosmeceuticals. Although plant stem cells cannot send the same cellular signals in the way human stem cells can, the nutrients and metabolites within them have been proven to stimulate growth within the deeper layers of skin. Botanical tissues from plants such as grape, lilac, and Swiss apple are added to skincare products to protect the skin from free radicals and reverse UV damage and photoaging.
Stem cell therapies are the most promising answer to slowing down aging. However, just as with any other beauty treatment, they should be incorporated into a comprehensive treatment plan that includes sun and stress avoidance and a healthy diet. With stem cell therapies, the ability to look decades younger is now within reach.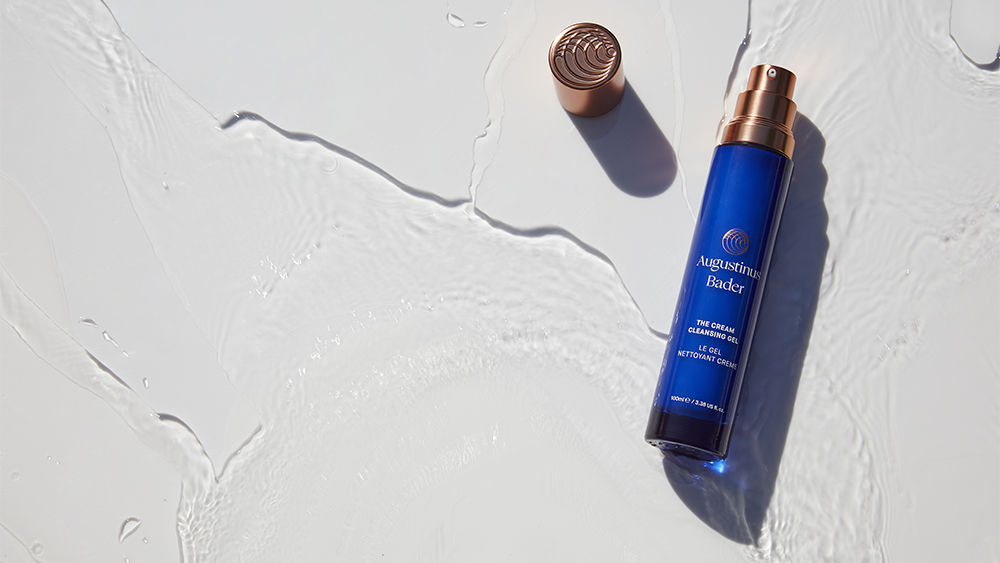 The Augustinus Bader skin care cream activates the body's own stem cells to rejuvenate the skin.
Become a Sienna Charles member to gain access to our world-class network of the most in-demand wellness experts, personally vetted by Jaclyn Sienna India, to ensure sublime luxury.
Sienna Charles offers a variety of luxury services to curate your ideal experience
Apply for membership