Looking after our health and wellness is a priority
as we look towards remote travel and head off-grid.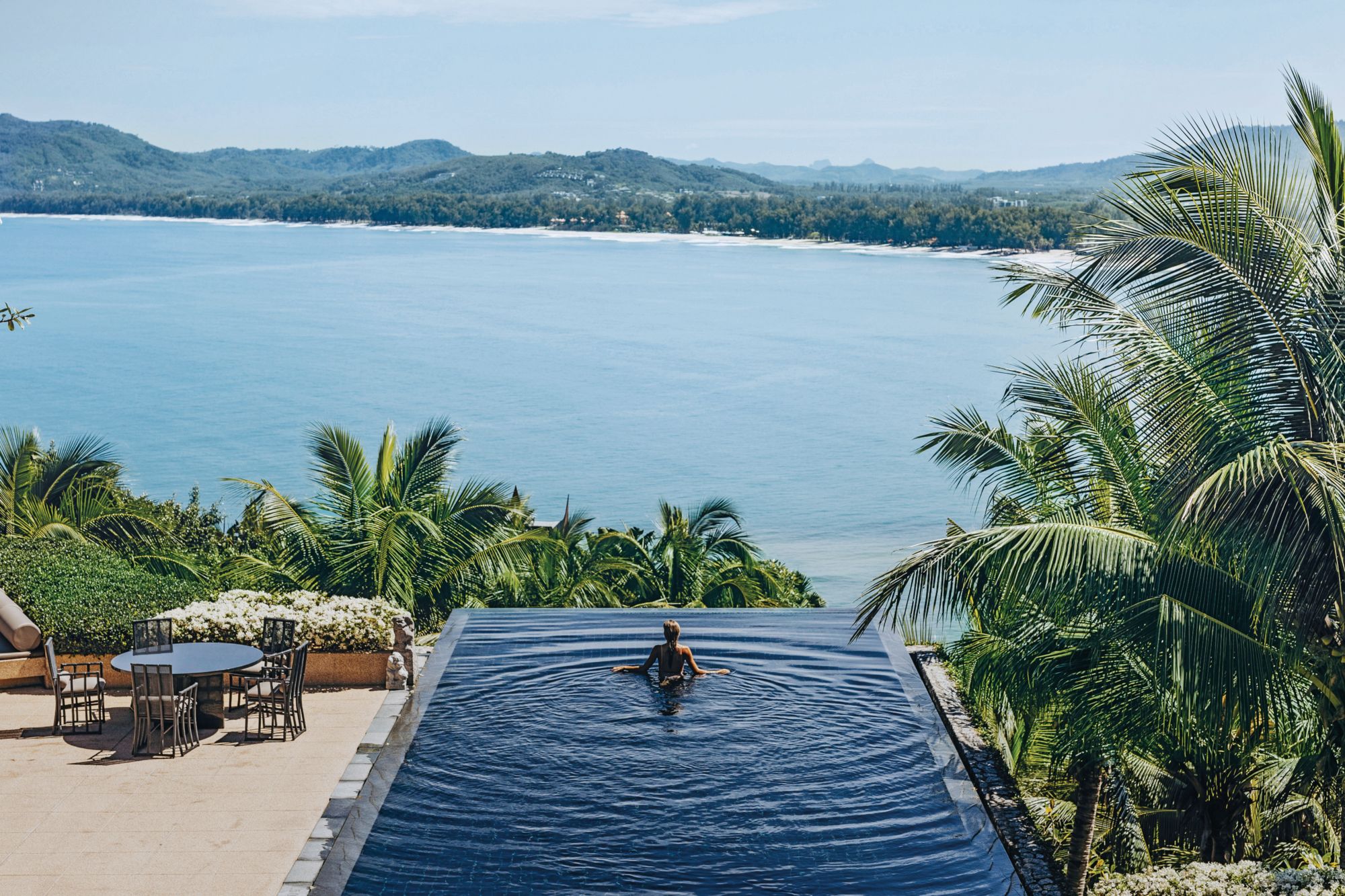 Stunning views at the remote Amanpuri Luxury Resort and Hotel in Phuket, Thailand
These days, traveling is more about exploring, rather than tourism, and far-flung destinations like the Polynesian Triangle, the wild coasts of Scotland, the wide-open wilderness of Patagonia or the distant polar regions have been gaining momentum for some time. Now, the current climate has meant that isolation is more important than ever, as we look to control our travel and head to remote destinations where social distancing is a way of life.
| | |
| --- | --- |
| Traveling off the grid to remote destinations encourages us to unplug and recharge in peace | Sienna Charles plans luxury trips to top remote vacation destinations |
Of course, while looking after our health is the biggest driver for this trend this year, going off-grid has other benefits. This includes taking the time out to encourage gratitude for the things we take for granted each day; disconnecting from the crowded rush of everyday life; unplugging and reconnecting with nature, family and friends; and opening our eyes and learning about new cultures, food and people. So, whether you're relocating your office to the Alaskan wilderness, or a snow-capped mountain cabin in the Norwegian fjords, whether you're after a long-term luxury villa rental in a secluded spot off the coast of Mexico, you fancy a complete hotel buyout in the Maldives or the Costa Rican jungle, you're craving a private solo safari in Tanzania, or you simply want to sail your private yacht around the turquoise waters of the Mergui Archipelago - off the coast of Myanmar – it's all about carving out your own, private space in the world.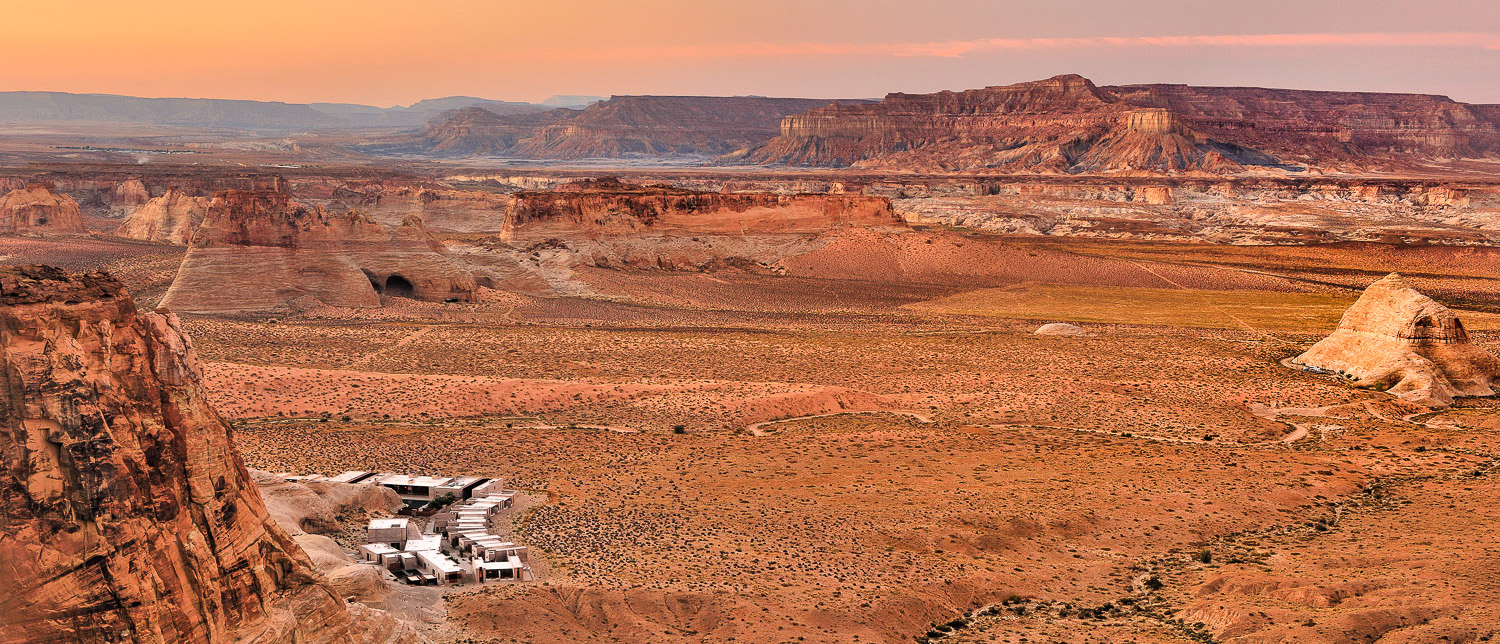 Carve out your own, private space in the world with remote travel to unique destinations
Luckily for us, no request is too large. From a family sabbatical in the African wilderness with private tutors, to hunkering down on a private island with a top chef, a daily personal trainer, private security and medics, no matter where you choose to be, our Little Black Book can create your own private world that will give you a whole new perspective on what it truly means to escape.
For the ultimate level of seclusion, relaxation, and security, our luxury travel concierge can arrange your travel to hand-picked premier luxury estates around the globe. Become a Sienna Charles member and discover the world's best kept secrets.
Sienna Charles offers a variety of luxury services to curate your ideal experience
Apply for membership