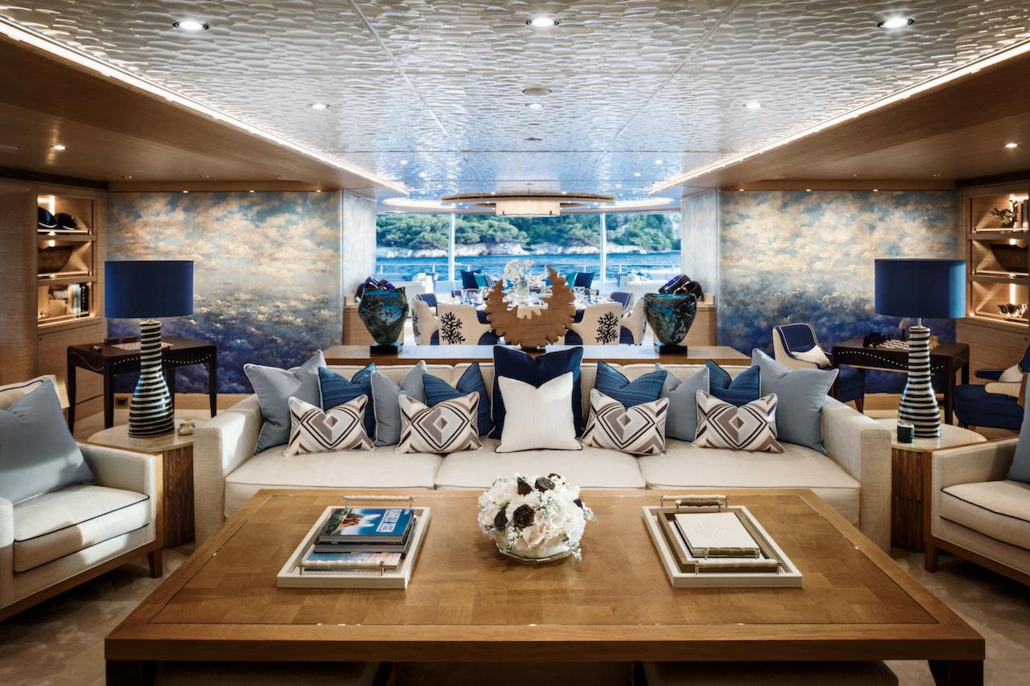 LUXURY YACHT RENTALS
Experience the ultimate of privacy and freedom with a luxury yacht charter. Sienna Charles does more than source you a superyacht; we know all the details you require for a perfect trip on and offshore. Your flights, restaurants, activities, every piece - expertly handled.
Whether you are looking for a vibrant yachting scene from St. Barth's to Monte Carlo, Bodrum, and everything in between, or for those looking to assimilate the sea and explore lesser-known nooks and crannies of the globe. Sienna Charles will pair you and your family with the perfect mega yacht to navigate your way through.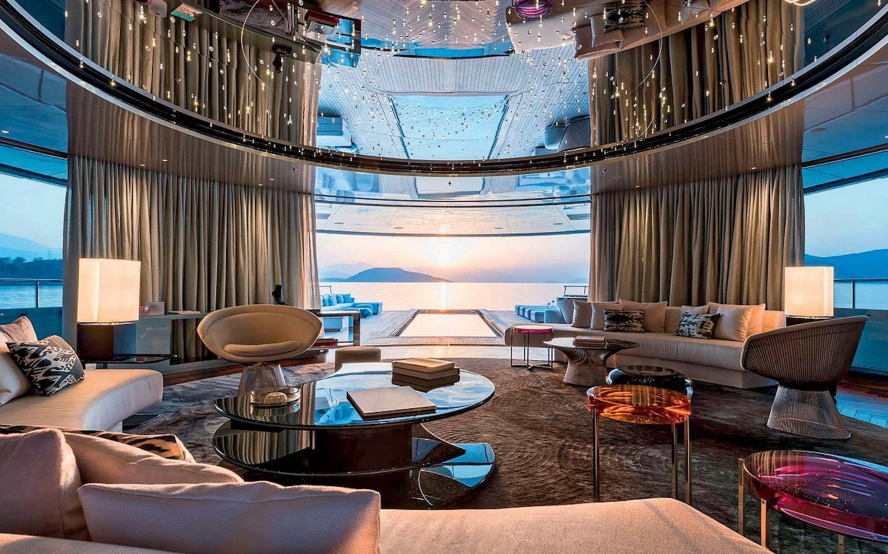 Yacht Services
We take each yacht rental request seriously and customize every detail based on your every preference. We will work with your private jet team, plan your favorite activities, and arrange all the best staff in the world, ensuring every boat and crew are just as unique as you. From the moment you become a Sienna Charles client until you arrive home after your trip, you never have to worry about a detail.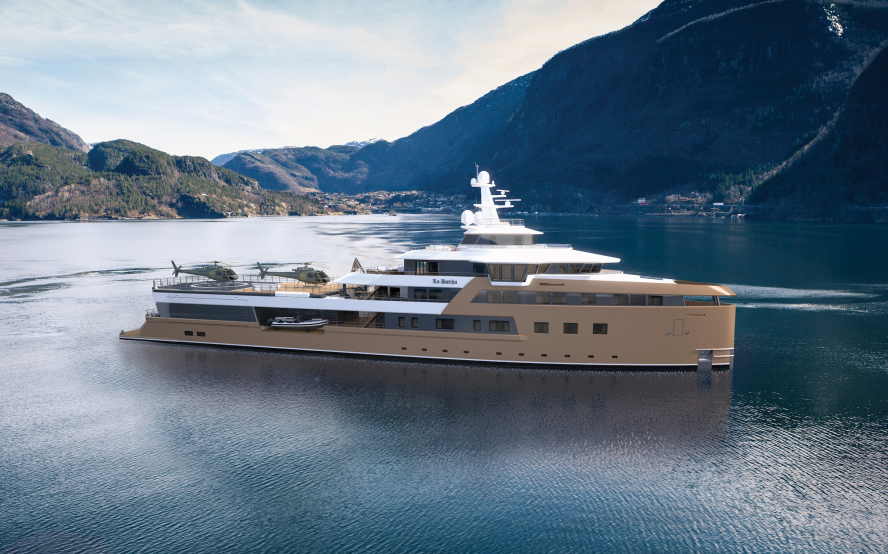 Vacation Spots & Destinations
Whether onshore or off, you can rest assured our team will handle your every request. Since we are experts in ground handling, you'll be dining at all the right tables, nightlife, and exploring the best the destination has to offer when you're not at sea. We know all the best places for you to achieve the ultimate in privacy and luxury.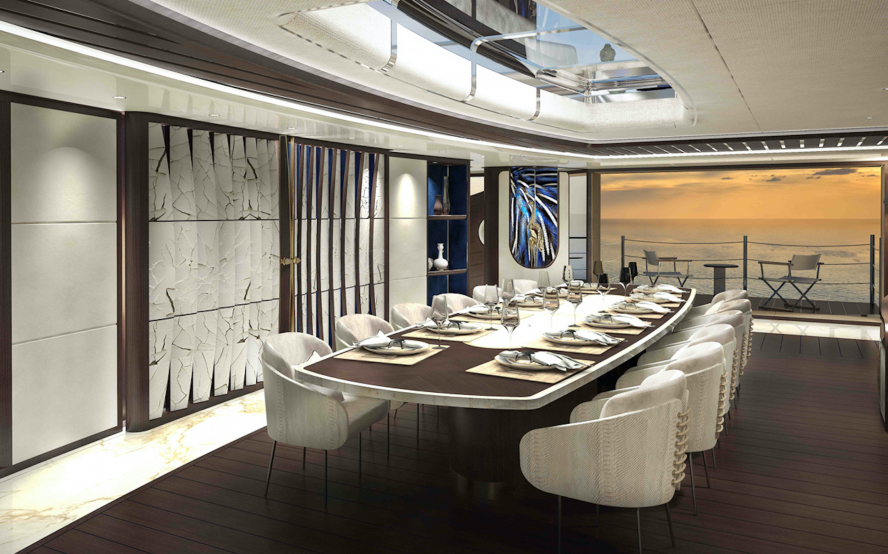 Fine Dining
We carefully plan each meal with precision, whether it's onboard, a unique offshore location, or at the finest tables along your route. We take dining seriously. We pair you with the ultimate chef, source the finest ingredients, and set the atmosphere for every meal you have.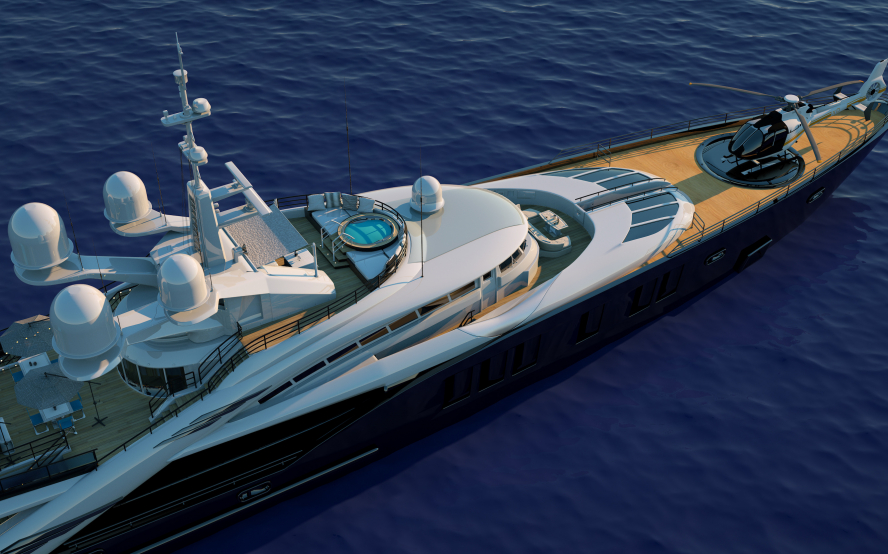 Activities
You may just want to sun on the deck with a good book, or perhaps something more active like diving for secret shipwrecks. Whatever you prefer, we hand-select the experts, historians, divemasters, and personalities onboard and off to make each yacht charter destination come to life.