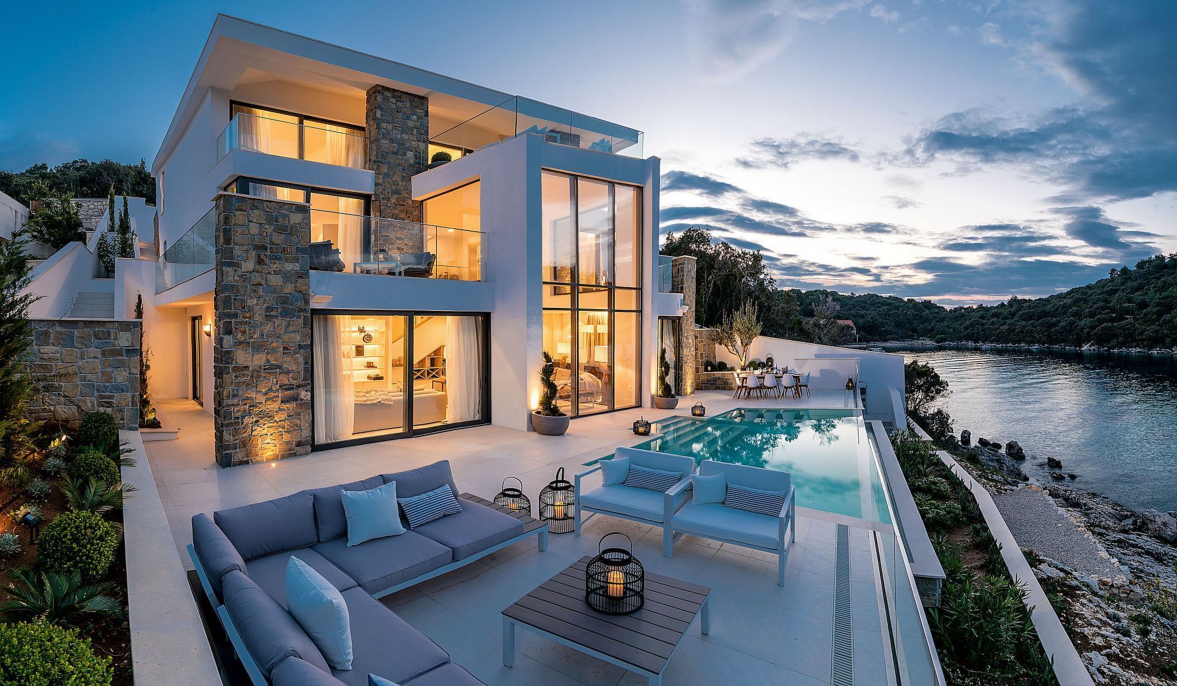 LUXURY HOMES & ESTATES
Privacy, security, and the ultimate in relaxation, Sienna Charles has handpicked the premier luxury estates around the globe from Paris to Africa.
Whether traveling with your family, group of friends, or romantic getaway, we have an exquisite luxury home for every occasion and stay length, paired with the ultimate in personalized service.
REMOTE
Sometimes seclusion is the most sought-after luxury one can have. Our collection of remote estate rentals offers our clients a unique experience. Pairing the perfect secluded location high touch service you'd expect from the world's leading lifestyle agency.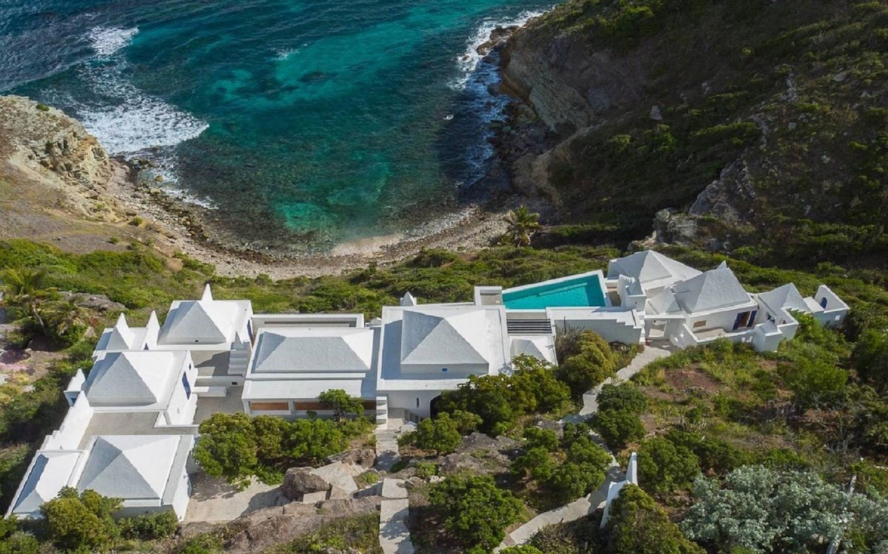 BEACH
Imagine the most quintessential luxury beach houses in the world. From St Bart's to Spain, Sienna Charles offers estates in all of the popular beach destinations and some that are lesser-known. We help pair you with the best restaurants, boats to fill your days, or the best private chefs to help you unwind.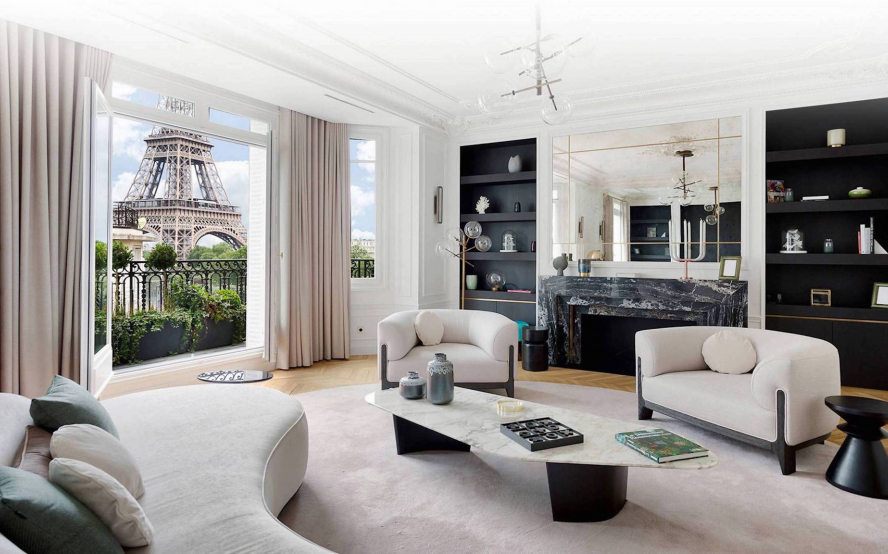 CITY
Nothing can beat the energy of a bustling city. We love finding stunning properties, whether it is a townhouse in London, a penthouse in Tokyo, or an elegant luxury apartment in Paris. If a unique city experience is what you are after, our properties will tick all the boxes.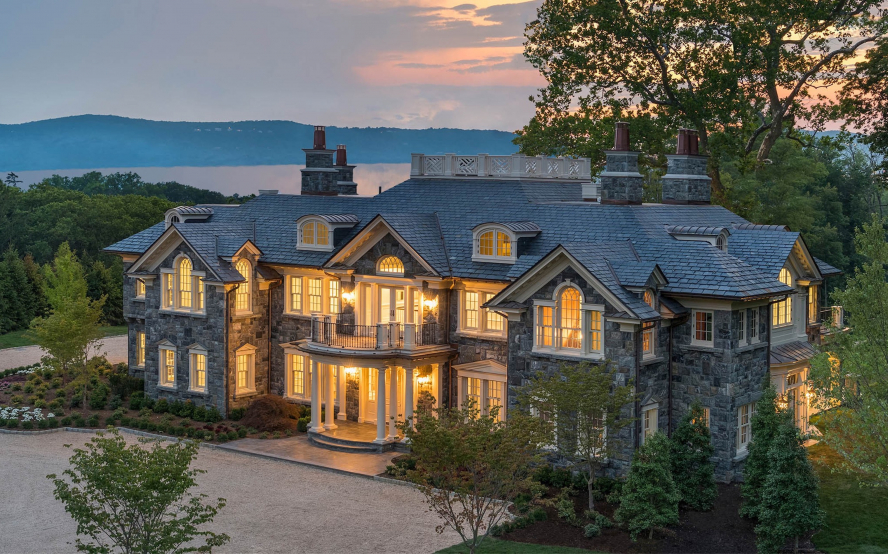 NATURE
Finding yourself needing to reconnect with nature? Our vast collection of luxury homes in some of the world's most glorious natural retreats will put your mind at ease. At the same time, you take in the bounty that mother earth has to offer. Whether heli-skiing or relaxing by the fire.