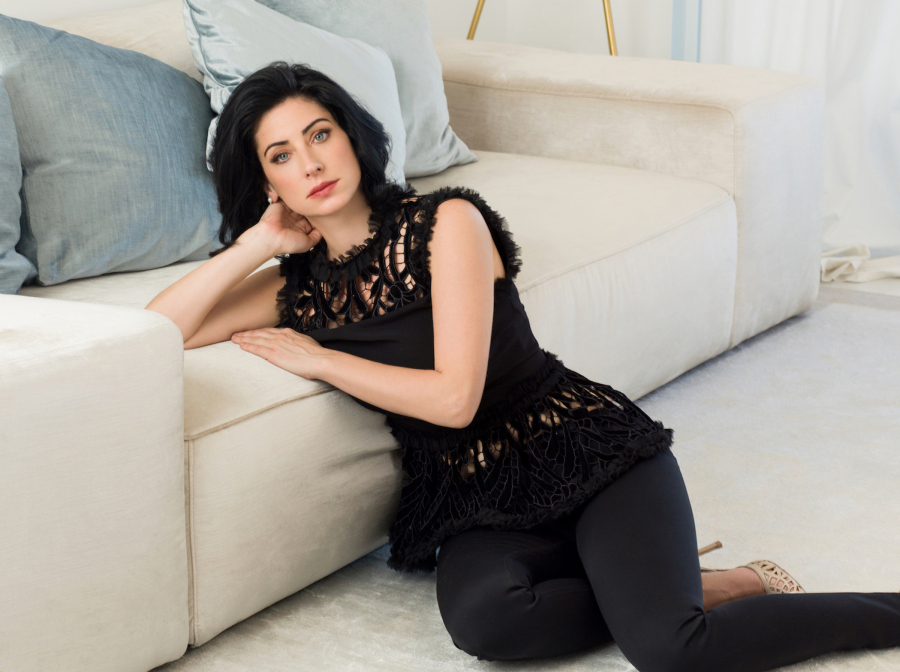 JACLYN SIENNA INDIA
The Sienna Charles story began in 2008, when the then New York-based Jaclyn Sienna India made it her mission to combine her passions for travel and luxury while making a point of truly understanding the wants and needs of the world's most discerning people.
Since then, she has traveled to over 90 countries, spending over 200 days a year on the road, personally vetting, selecting and curating the finest things in life, while becoming one of the foremost authorities in the luxury industry.
With an eye for the extraordinary, an appreciation for uncompromising quality, and a deep understanding of personal tastes, India has quietly unearthed the most extraordinary travel and lifestyle experiences. From the world's most luxurious hotels to the most in-demand health gurus on tap, her Little Black Book of contacts extends across the globe to provide the ultimate in personal experiences and recommendations.
India believes that no adventure is beyond the imagination. That anything is possible.
"
I PERSONALLY TRAVEL TO EVERY CORNER OF THE WORLD TO TEST AND VET THE EXPERIENCES I'M OFFERING TO MY CLIENTS.
Jaclyn Sienna India Founder