Luxury Spas of the Future
As we make the most of staying at home, building the ultimate wellness sanctuary is a top priority.
It's no secret that the wellness industry is big business. More so now than ever, as we prioritise our health and wellbeing. Of course, as we make the most of staying at home, and with real estate company, Knight Frank reporting that 80 percent of us are dedicating more time and money to our own wellbeing, this has inevitably prompted a surge in creating the ultimate wellness sanctuary, with mental and physical health taking precedence in the design of our homes. Of course, we know better than thinking this might stop at a customised gym, a bespoke spa suite. For many of us, creating the perfect oasis of calm means taking a complete and fully tailored approach to the design to include every component from the aesthetics – like the architecture, interior design and lighting – to the amenities – such as yoga studios and meditation spaces – top technology, and even organic elements. This can include small additions like increased greenery and vegetation, which is said to improve mood and stress levels, to bespoke Japanese gardens or wild meadows for larger properties. Of course, the devil is in the details and for some specialist ultra-prime luxury development and architecture and design firms, this will include built-in house humidification systems; the instalment of a Ketra lighting system, a technology that modulates spectrum of light and brightness, based on the rhythm of the day; the removal of audio-visual on/ off buttons in the bedrooms to ensure a peaceful night's sleep; and using materials that have been consciously selected, not just to reduce the carbon footprint, but to create a space that is both usable, luxurious and focuses on the ultimate wellbeing. Afterall, recent events might have caused a shift in this mindset, but for many of us, it is a way of life and was a long time coming.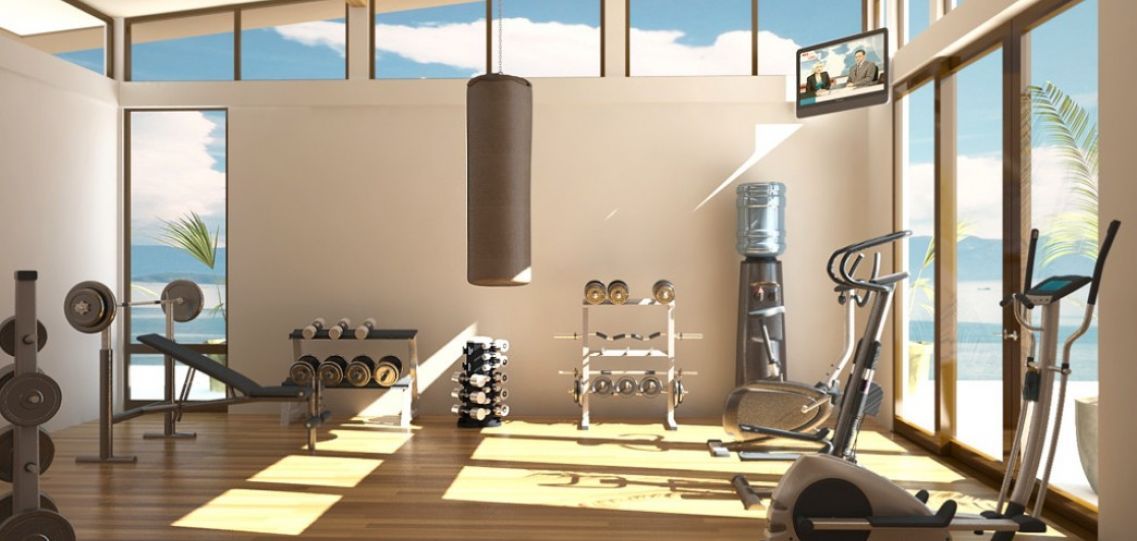 Modern luxury home gyms support our ever-growing focus on wellness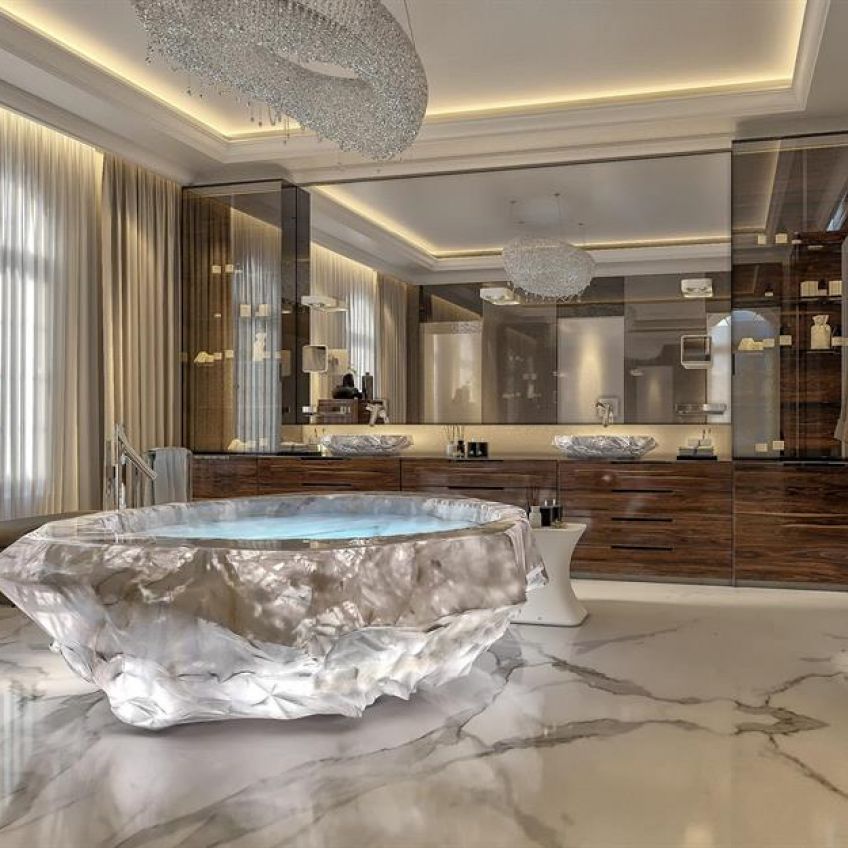 Designers like Bagni Lussuosi help create the perfect oasis of calm in luxury home spas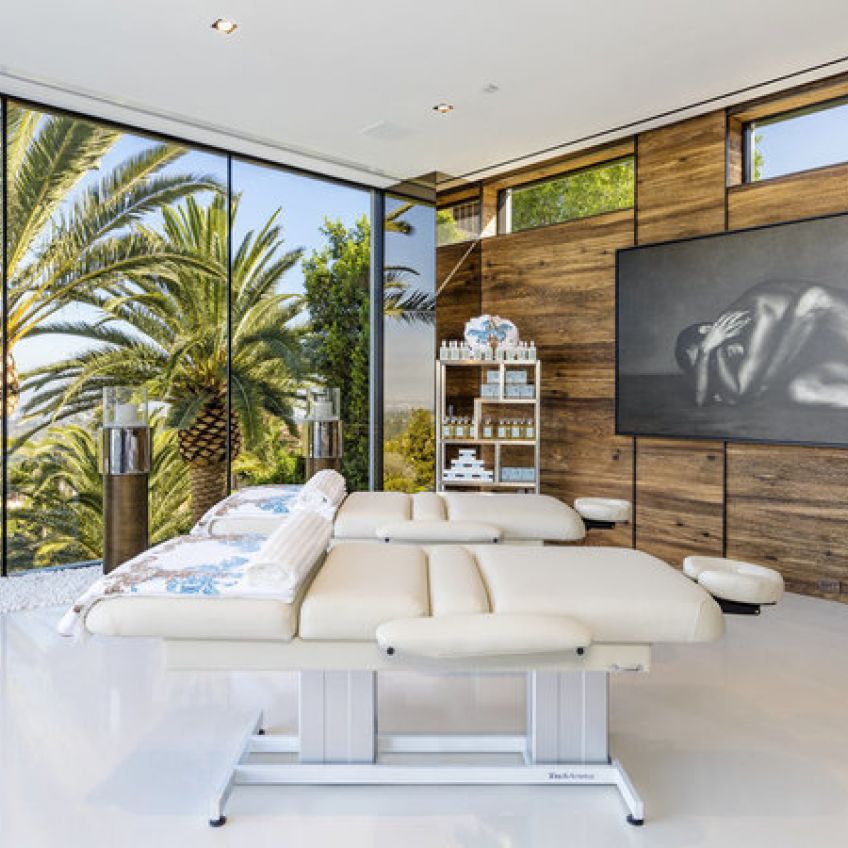 Meditation spaces, yoga studios and Japanese gardens appear in luxury home wellness sanctuaries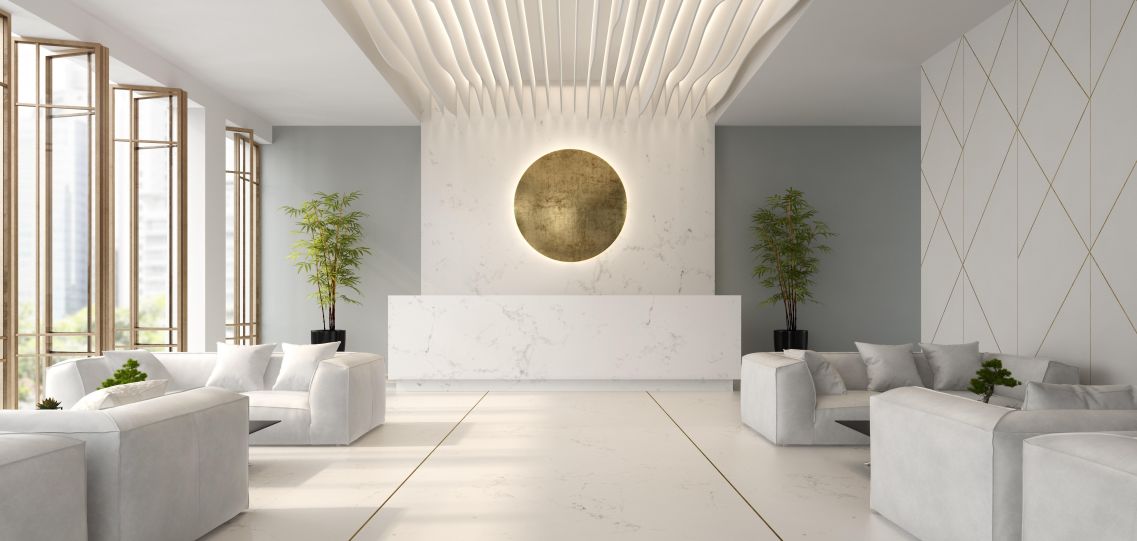 Luxury spas of the future focus on aesthetics, technology and organic elements
Sienna Charles offers a variety of luxury services
to curate your ideal experience
learn more